For Faculty and Staff of Emory University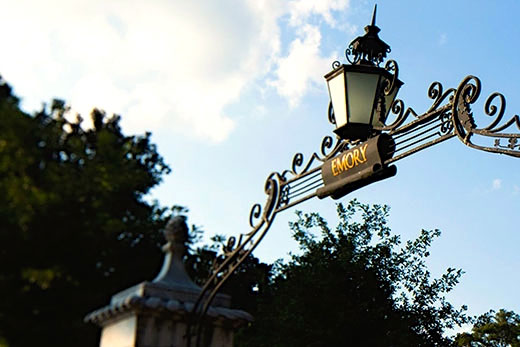 Community meetings will explore Emory's emerging priorities
Join the conversation with faculty-facilitated sessions held daily from Jan. 17-20 to hone in on Emory's emerging priorities, identified through extensive input from the community.
---
---
---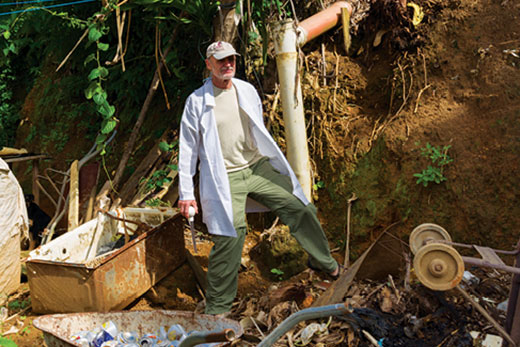 Spring courses examine evidence, timely topics
As concern over Zika continues, environmental scientist Uriel Kitron, shown working in Brazil, teams up with historian Jeffrey Lesser and Portuguese lecturer Ana Teixeira to teach "Metropolis, Migration and Mosquitoes." Explore a sample of spring classes, from first-year seminars to graduate courses, that are timely, creative or just plain cool.
---
---
Karen Salisbury: Serving Emory with heart and humor
Karen Salisbury has served Emory for three decades, from Campus Life to Campus Services to the 1996 Summer Olympic Games, even meeting her husband here. As she prepares to retire, she reflects on work she's loved.
---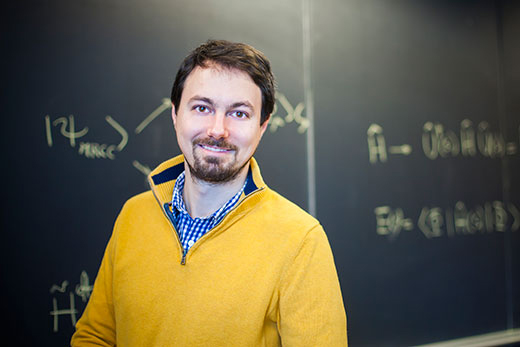 Chemist awarded 2017 Dirac Medal
Francesco Evangelista, assistant professor of chemistry, has won the 2017 Dirac Medal, one of the world's most prestigious awards for theoretical and computational chemists under 40.
Emory on ice
While Emory missed the snow originally forecast for Friday, the campus sparkled Saturday under a light coating of ice. The university closed Jan. 6-7 due to weather concerns, but reopened Jan. 8 in time for students to move in for the new semester. View more photos.
Free flu vaccines: An annual flu vaccine is the first and best way to protect yourself and your family from the flu. Emory faculty and staff who are on the Emory medical plan (and their covered dependents) can receive a free flu vaccine. Learn more about your options.
 

Canvas 101
When: Jan. 11, 10:00 a.m.
Where: Woodruff Library, Room 314
Admission: Free

 
 
 
 
 
 
 
 
 
 
 
 
 
 
 
Editor: Laura Douglas-Brown
Executive Director of Communication: Susan Carini
Interim Senior Vice President for Communications and Public Affairs: Vince Dollard

Emory Report is published by  Communications and Public Affairs
Read the Emory Report Guidelines
Copyright 2022 Emory University | All Rights Reserved
201 Dowman Drive, Atlanta, Georgia 30322 USA | 404.727.6123