For Students of Emory University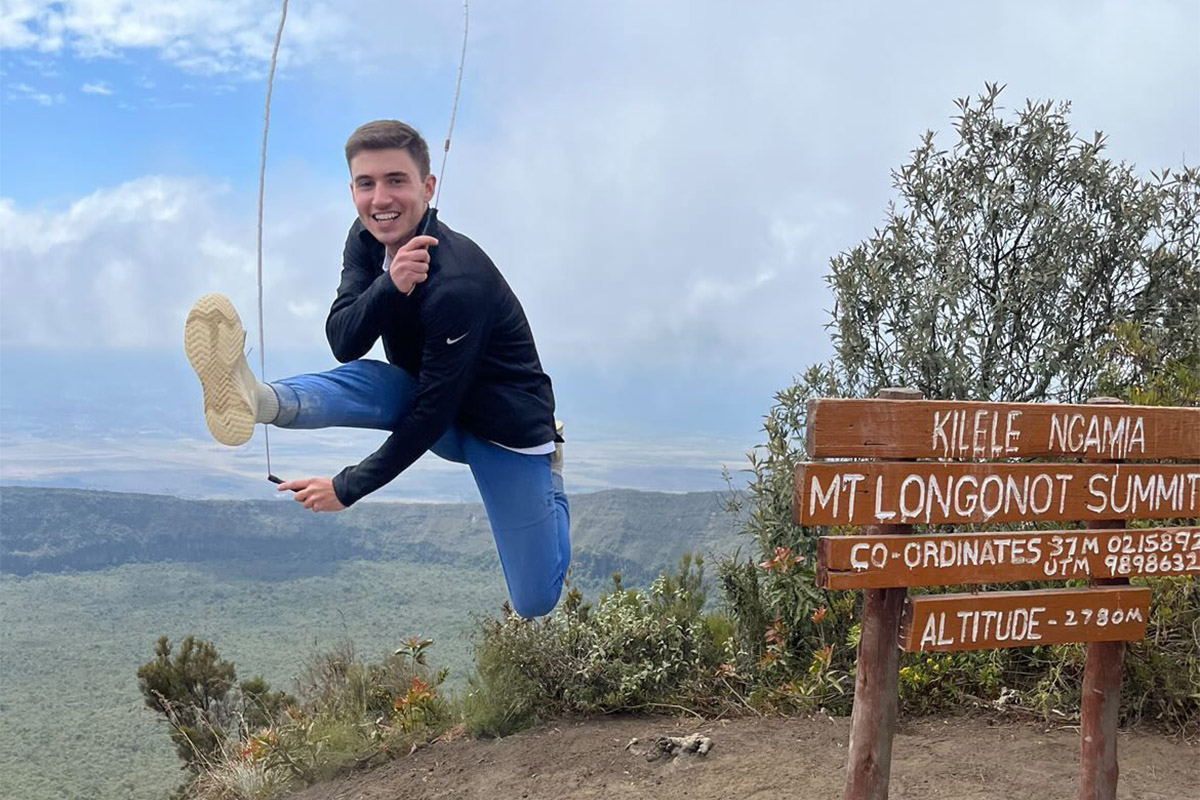 Video: Where did you travel this summer?
Members of the Emory community spent summer doing lots of interesting things in places around the world — including jumping rope on mountain summits. See highlights of their travels in a video compiled from Instagram submissions.
---
---
What we can learn from America's pandemic responses
Professor Polly Price, author of "Plagues in the Nation: How Epidemics Shaped America," sheds light on how the U.S. handled major outbreaks throughout history and how we can use these lessons to prepare for the next one.
---
---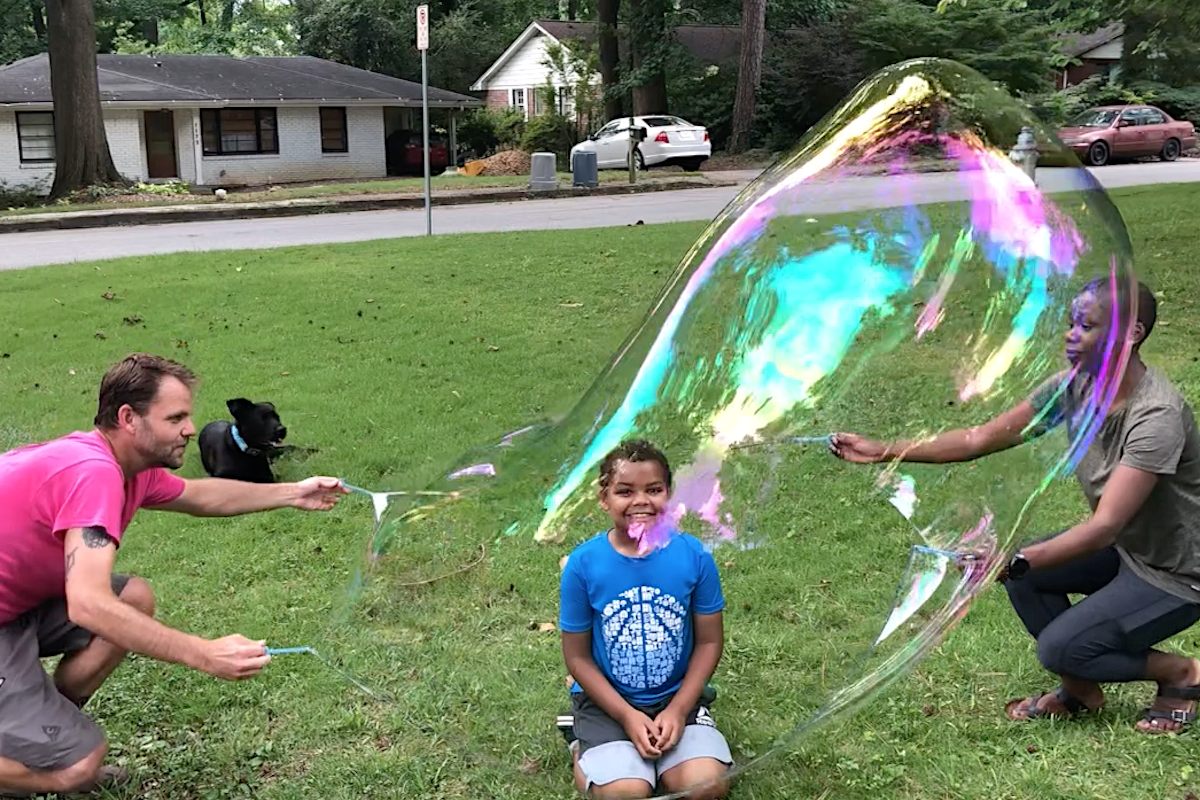 Physicist seeks ultimate formula for fun: bigger, better bubbles
When he's not conducting high-level research on fluid dynamics and granular materials, physics professor Justin Burton is on an ever-expanding quest: testing formulas and techniques to make the ultimate giant soap bubbles.
Editor in chief: Leigh DeLozier
Interim Assistant Vice President of Enterprise Communications: Laura Douglas-Brown
Interim Vice President of Communications and Marketing: Cameron Taylor

Dooley Report is published by  Communications and Marketing
Read the Dooley Report Guidelines
Copyright 2022 Emory University | All Rights Reserved
201 Dowman Drive, Atlanta, Georgia 30322 USA | 404.727.6123