For Students of Emory University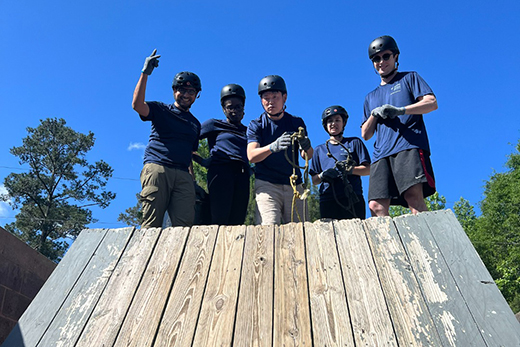 A crash course in leadership and camaraderie
During their orientation, Goizueta graduate students encounter the most intense icebreaker-turned-leadership exercise they will ever face: the Leadership Reaction Course. Completing the obstacle-filled course is a one-day event required for all Goizueta graduate programs. Undergraduate business students can now also participate.
---
---
Remembering the impact of Dean Surbey
The Emory community mourns the loss of P. Dean Surbey, who died May 28. Surbey worked as executive associate dean for administration and finance at Rollins School of Public Health, and joined the school nearly 27 years ago.
---
Fun at Emory's LGBTQ+ Pride Celebration
Emory concluded Pride Month with a celebration hosted by the Emory Pride Employee Network. Featuring a carnival theme and including games, a food truck and lots of balloons, the event brought together people from all across campus. Watch video highlights from the afternoon.
---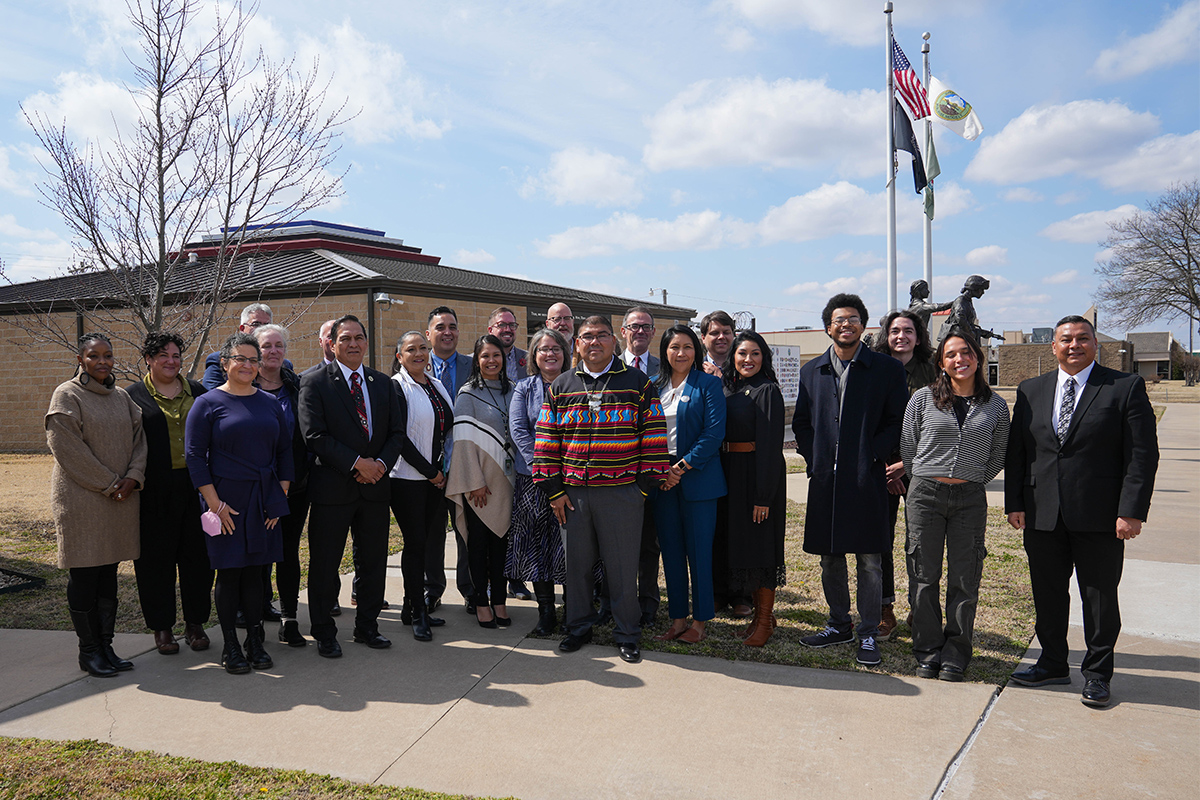 In Oklahoma, Emory builds relationships with the Muscogee Nation
With a commitment to deepening a new and developing relationship, 15 Emory community members traveled to Okmulgee, Oklahoma, on a journey of learning at the invitation of the Muscogee Nation.
Pronoun preference: A new university policy and modifications within OPUS will empower students to designate their pronouns within the information system. Students will be able to make the change in OPUS prior to the start of the fall semester. Learn more here. 
Editor in chief: Leigh DeLozier
Interim Assistant Vice President of Enterprise Communications: Laura Douglas-Brown
Interim Vice President of Communications and Marketing: Cameron Taylor

Dooley Report is published by  Communications and Marketing
Read the Dooley Report Guidelines
Copyright 2022 Emory University | All Rights Reserved
201 Dowman Drive, Atlanta, Georgia 30322 USA | 404.727.6123