For Students of Emory University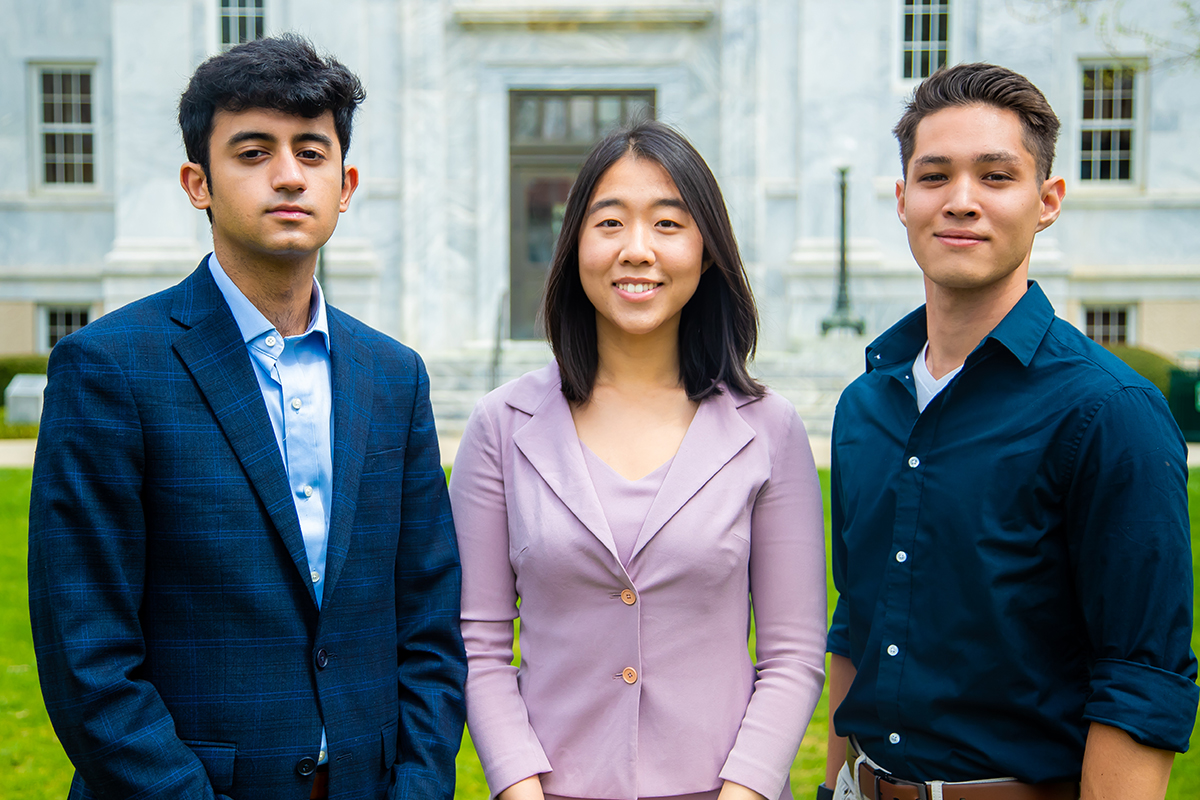 Three Emory College juniors named 2022 Goldwater Scholars
The Goldwater Scholarship is the nation's top scholarship for undergraduates studying math, natural sciences and engineering. This marks the fourth consecutive year that multiple Emory students have won the award.
---
---
Monarch butterflies increasingly plagued by parasites, study shows
New analysis shows that monarch butterflies, one of the most iconic insects of North America, are increasingly plagued by a debilitating parasite. Ania Majewska, a post-doctoral fellow in Emory's Department of Biology, is first author of a paper on the findings that the Journal of Animal Ecology published.
---
Participate in Indigenous Language Path engagement sessions
Learn about and provide input into a university-wide project to develop physical reminders and rituals on Emory's Oxford and Atlanta campuses to honor Muscogee language and knowledge as the Indigenous language and knowledge of this land. Open engagement sessions are scheduled for April 7 on the Oxford and Atlanta campuses.
---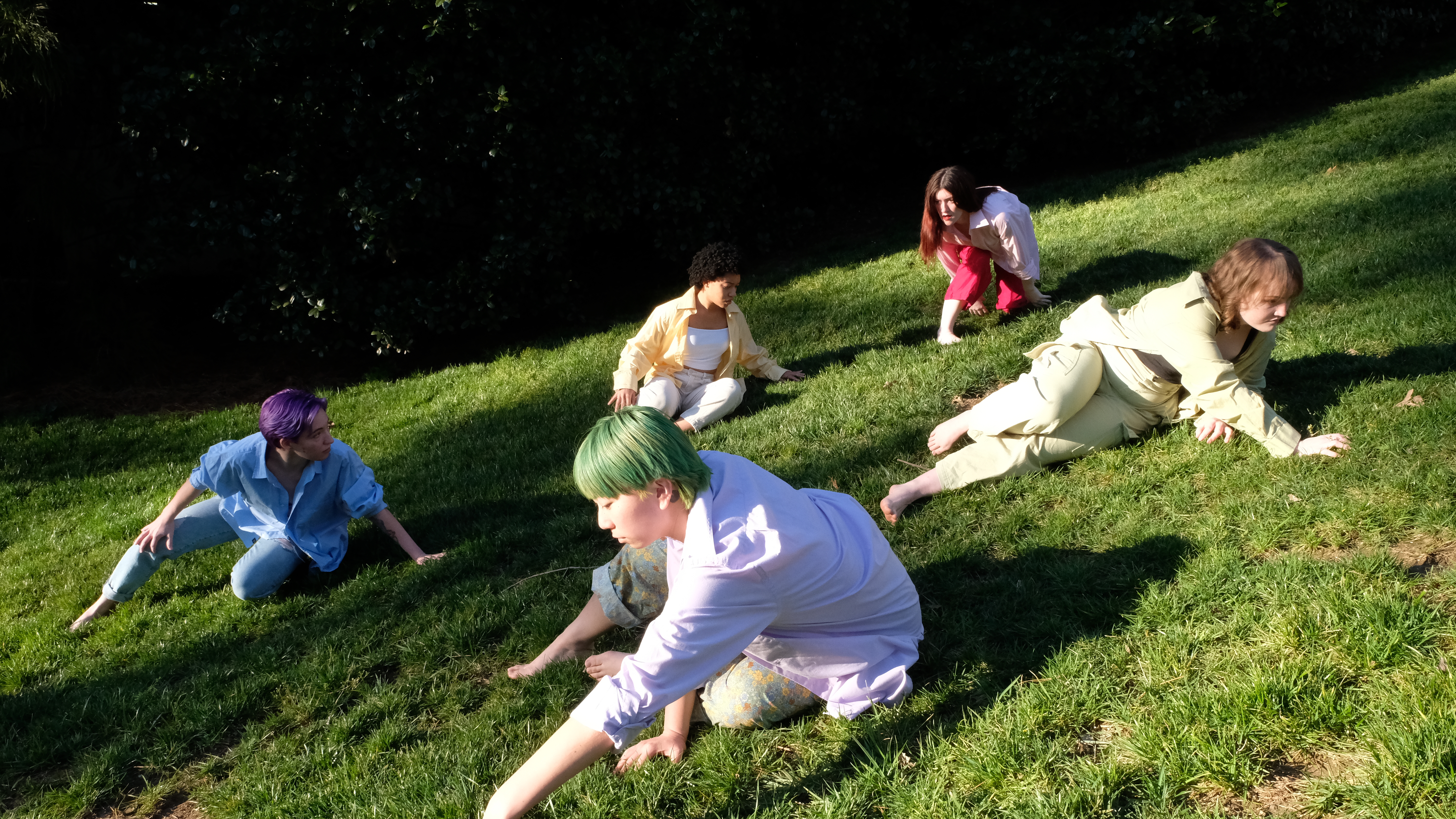 Experience the arts in April through dance, theater, discussions and more
Spring semester might be winding down, but Emory Arts still has a full calendar of events to enjoy. Highlights in April include Emory Dance Company's spring concert and multiple opportunities to learn about and discuss art.
Howard Thurman Conference: The Unfinished Search for Common Ground
Candler School of Theology hosts this two-day conference on the life and work of 20th-century theologian and civil rights leader Howard Thurman. The event is designed to introduce attendees to Thurman's work and provide an opportunity for scholars, social activists and religious leaders to consider ways in which Thurman's understanding of community can address diversity and inclusion. Featured speakers include bestselling author, preacher and Episcopal priest Barbara Brown Taylor; author and Thurman scholar Peter Eisenstadt; and Professor Emeritus of Church and Community Luther E. Smith Jr.
When: April 2, 9:00 a.m.
Where: Candler School of Theology and online
Admission: Emory faculty, staff or alumni $75 in person, $25 online; Emory student $10 in person or online; general admission $100 in person, $25 online
Editor: Leigh DeLozier
Interim Assistant Vice President of Enterprise Communications: Laura Douglas-Brown
Interim Vice President of Communications and Marketing: Cameron Taylor

Dooley Report is published by  Communications and Marketing
Read the Dooley Report Guidelines
Copyright 2022 Emory University | All Rights Reserved
201 Dowman Drive, Atlanta, Georgia 30322 USA | 404.727.6123