For Students of Emory University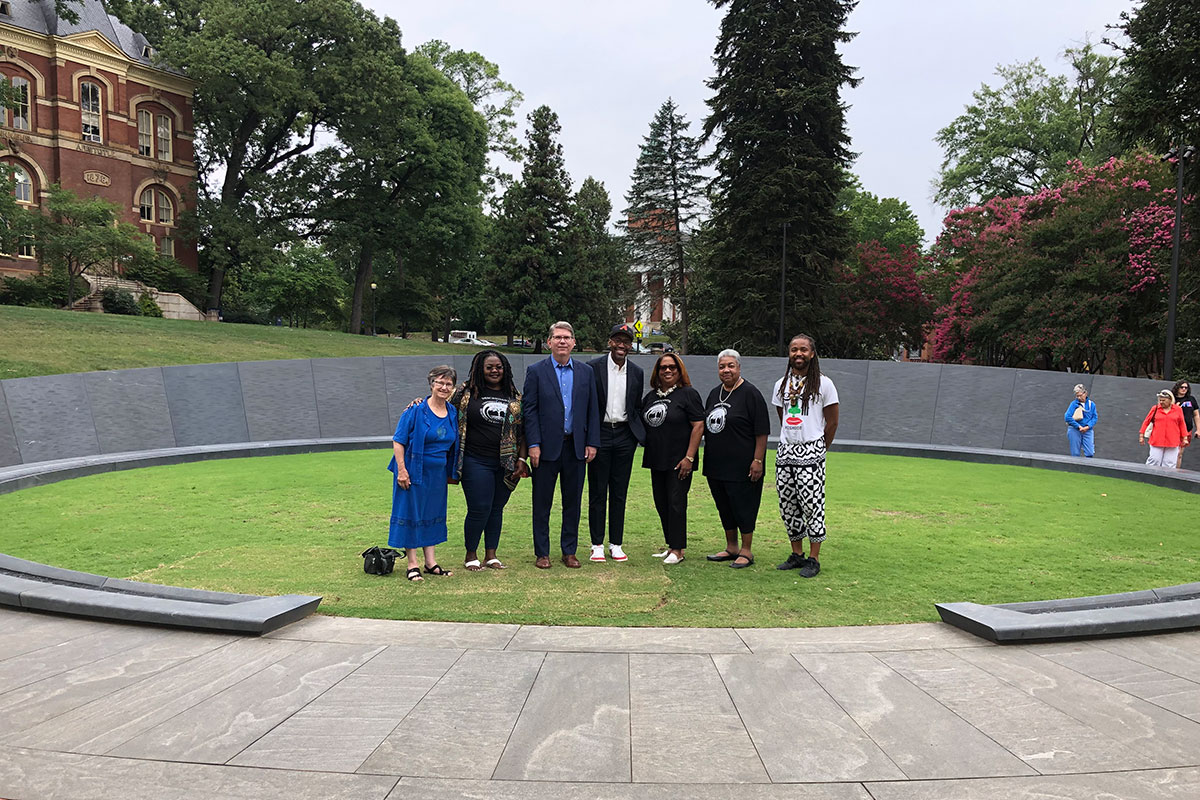 Twin Memorials Working Group completes 'learning journeys,' prepares to engage community
The Twin Memorials Working Group is beginning the community-engagement phase of its charge to establish memorials on the Oxford and Atlanta campuses to honor the lives of enslaved individuals who helped build Emory's original campus and others who have historic ties to the community. Watch for community meetings starting in February.
---
What you need to know about masks
With so many different options on the market, epidemiologists Jodie Guest and Marybeth Sexton discuss which masks are most protective against COVID-19.
---
100 Senior Honorary celebrates outstanding undergraduates
They are campus leaders, thought provokers, dynamic athletes, academic mentors and community influencers — see this year's 100 Senior Honorary, selected from Emory College, Oxford College, Goizueta Business School and Nell Hodgson Woodruff School of Nursing.
---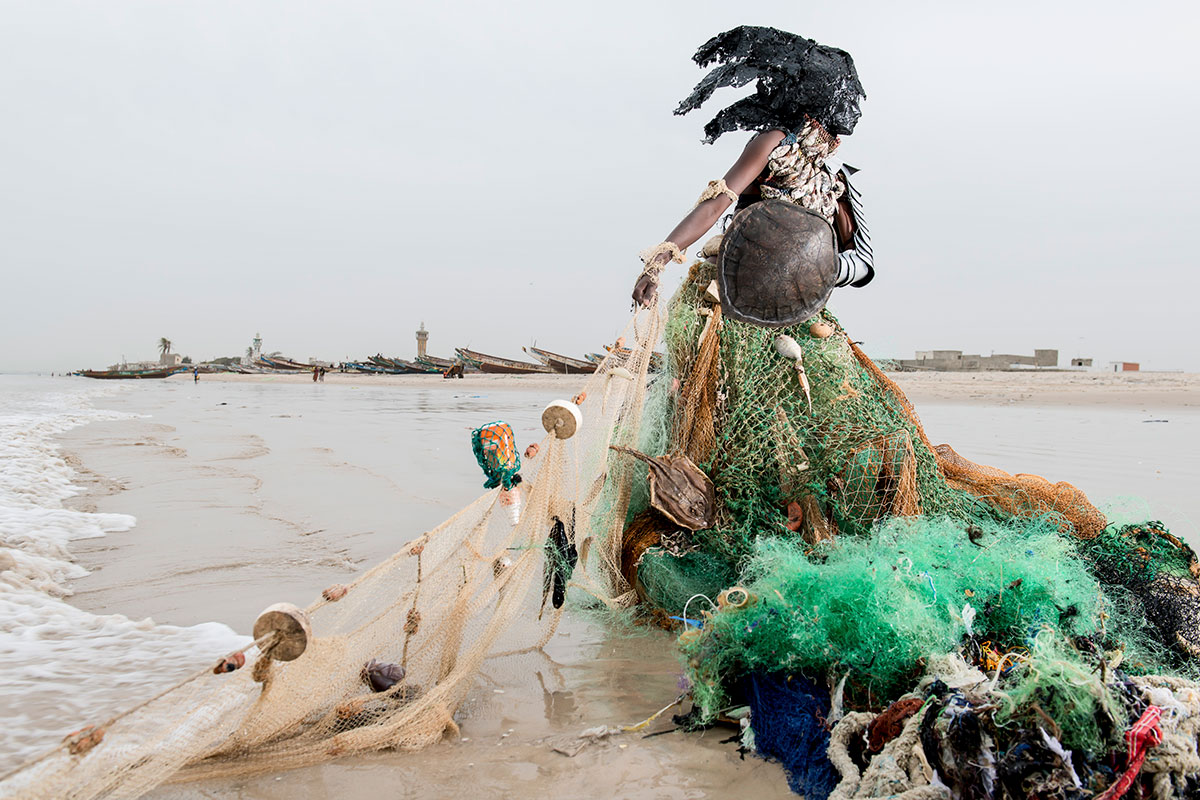 'And I Must Scream' exhibit is designed to stir conversations about global crises
The newest exhibition at the Carlos Museum, "And I Must Scream," comprises works from 10 artists that focus on different expressions of global crises.
---
---
Harnessing the power of song
Emory researcher Jesse P. Karlsberg first developed Sounding Spirit — a one-of-a-kind, historic, sacred songbook library — as a doctoral student at Emory. He continues to untangle this unique and intricate slice of American history to learn how people navigated race, religion and place over a century ago.
---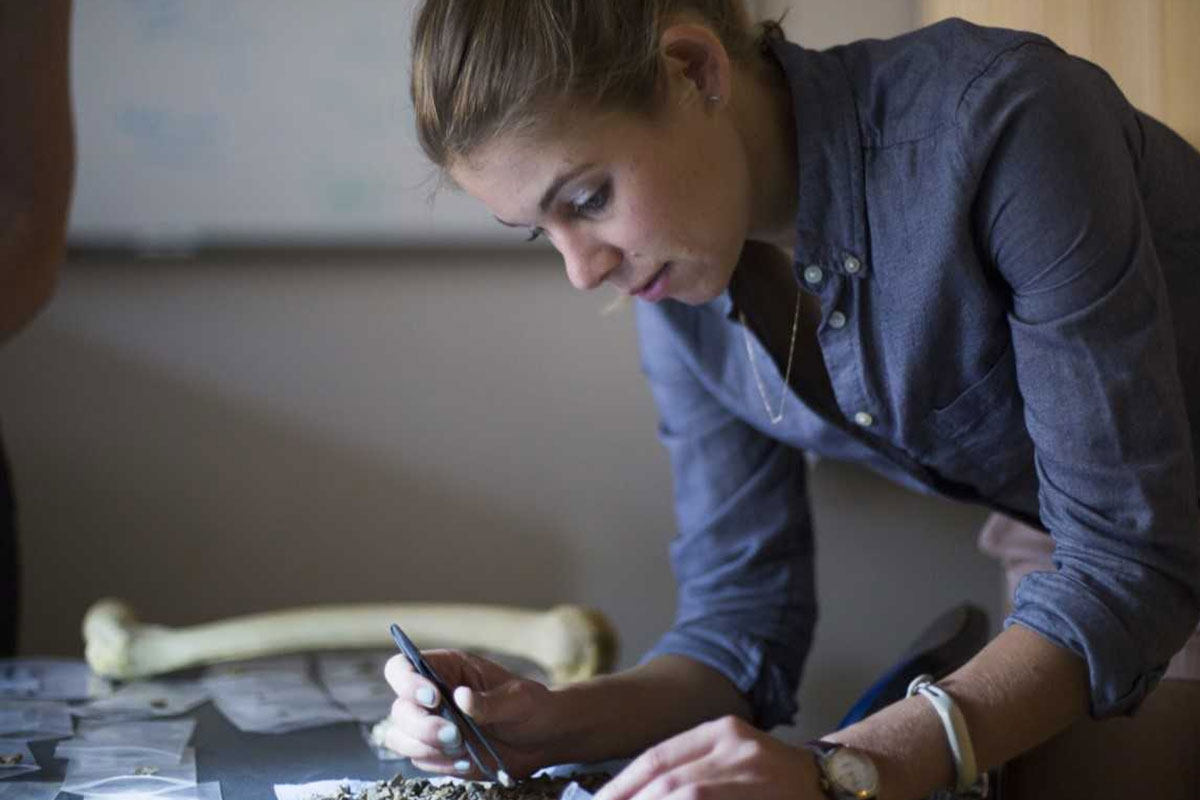 First genome-wide ancient DNA from Sudan shines new light on Nile Valley past
The first genome-wide, ancient human DNA data from Sudan reveals new insights into the ancestry and social organization of people who lived more than 1,000 years ago in the Nile Valley, an important genetic and cultural crossroads. First author is Kendra Sirak, who began the project as a PhD student at Emory.
Animal Study Buddies
When the university's Instagram account asked for photos of animal study buddies, the Emory community didn't disappoint. More than 300 photos of furry, feathered and scaled friends were submitted. Click any photo to watch the highlight video.
Curatorial Conversation: "And I Must Scream"
Artist-in-residence Ganzeer and Carlos Museum curator Amanda H. Hellman will discuss the mural Ganzeer is creating for the exhibit and how it fits in the context of Ganzeer's larger body of work that includes street art, graphic novels, paintings and graphic design.
When: Jan. 30, 4:00 p.m.
Where: Online
Admission: Free; registration required
Editor: Leigh DeLozier
Executive Director of Communications and Editor in Chief: Laura Douglas-Brown
Interim Vice President of Communications and Marketing: Cameron Taylor

Dooley Report is published by  Communications and Marketing
Read the Dooley Report Guidelines
Copyright 2022 Emory University | All Rights Reserved
201 Dowman Drive, Atlanta, Georgia 30322 USA | 404.727.6123