For Students of Emory University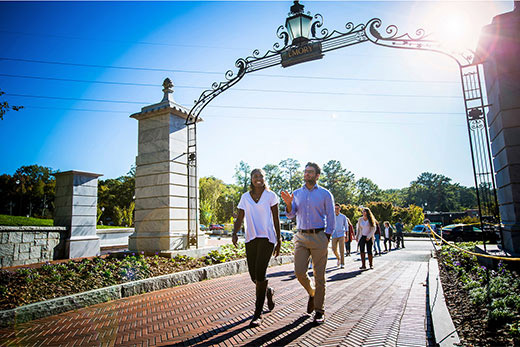 10 things to know for fall semester
Excitement is in the air as students, faculty and staff prepare for the start of the new academic year, with most students moving in this weekend and classes starting next week. Here are 10 things to keep in mind as the university transitions to full on-site capacity.
---
Emory ready to WOW undergraduates with welcome activities
EmoryWOW, six weeks of activities to welcome undergraduates back to campus, launches this week. In addition to first-year orientation, sophomores get three days of events, and juniors and seniors are invited to a blowout carnival — all before fall semester begins.
---
---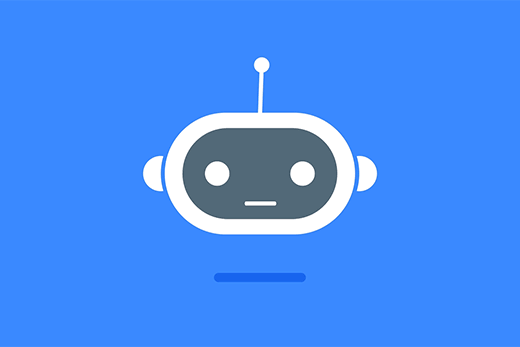 Emory students advance artificial intelligence with a bot that aims to serve humanity
A team of six Emory computer science students have developed a chatbot capable of making logical inferences that aims to hold deeper, more nuanced conversations with humans than have previously been possible. Christened "Emora," the chatbot has been designed to help first-year college students navigate a new way of life.
---
Emory alumna nominated as solicitor general
President Joseph R. Biden has nominated alumna Elizabeth Prelogar to become the next solicitor general at the U.S. Department of Justice. She has served as acting solicitor general since January.
---
---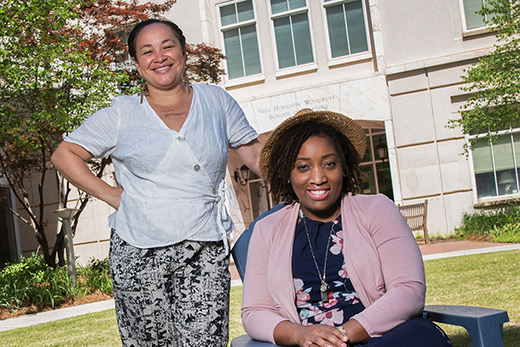 Saving mothers' lives
Nurse midwife and researcher Alexis Dunn-Amore and master's student Katiana Carey-Simms take on the maternal mortality crisis, which disproportionately impacts Black women.
Advance your career: Join Emory Connects, Emory's online networking and connection platform to discover alumni career resources, mentors and contacts who have offered to help Emory graduates. You can also explore jobs and internship opportunities and participate in events.
Student Sustainability Showcase and Emory Farmer's Market
Looking for ways to get involved with Emory's robust sustainability community? Visit the Student Sustainability Showcase featuring information on programs, student groups and academic offerings. Be sure to also stop by the first Emory Farmer's Market of the fall semester.
When: Aug. 24, 11:00 a.m.
Where: McDonough Plaza
Admission: Free
InvolvEU Week: 2021 Undergraduate Student Activities Fair
Learn ways to connect with your passions and find your place in the Emory community. The four-day experience will include games, interactive attractions, giveaways, food, entertainment, music and dancing. A range of student organizations will host tables.
When: Aug. 29, 2021 - Sept. 1, 2021
Where: McDonough Field, Plaza and Promenade
Admission: Free; registration required (register by Aug. 22)
Editor: Leigh DeLozier
Vice President for Enterprise Communications: Douglas Busk
Senior Vice President for Communications and Public Affairs: David Sandor

Dooley Report is published by  Communications and Public Affairs
Read the Dooley Report Guidelines
Copyright 2022 Emory University | All Rights Reserved
201 Dowman Drive, Atlanta, Georgia 30322 USA | 404.727.6123