For Students of Emory University
Wednesday, March 31, 2021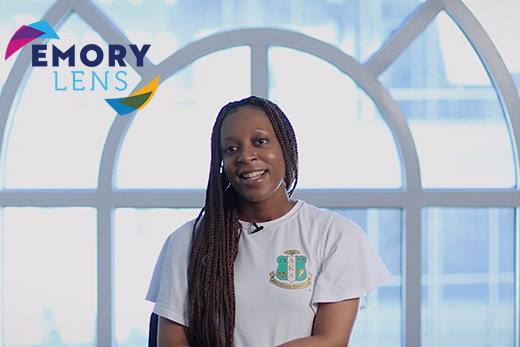 Emory Lens: The historic election of Vice President Kamala Harris
"This is someone who looks like me, who was in the same organization as me, who is my sister." As Women's History Month draws to a close, Krysten Nedd, president of Emory's chapter of Alpha Kappa Alpha, reflects on Kamala Harris' historic election.
---
---
Screams of 'joy' sound like 'fear' when heard out of context
People are adept at discerning most of the different emotions that underlie screams, such as anger, pain or fear. Screams of happiness, however, are more often interpreted as fear when heard without any additional context, new research shows. Emory PhD student Jonathan Engelberg was first author of the study.
---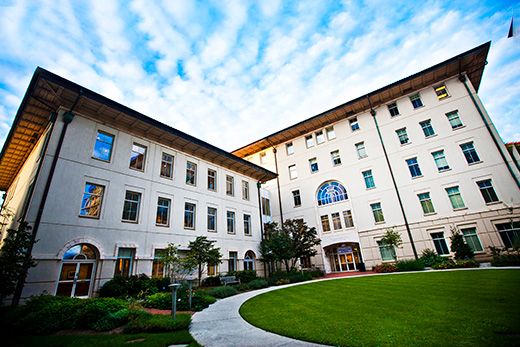 Emory's graduate, professional schools ranked among best by U.S. News
Emory University's graduate and professional schools and programs are ranked among the best in the nation, according to U.S. News and World Report's 2022 edition of the "America's Best Graduate Schools" guide.
---
---
---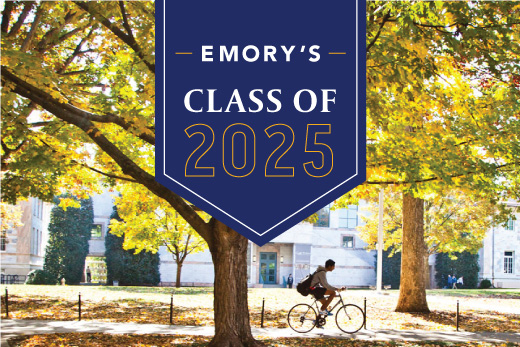 Emory's Class of 2025
Emory celebrates the stellar admitted Class of 2025, drawn from the largest and most diverse applicant pool in the university's history.
COVID-19 VACCINE TOWN HALL
Safety tips: All of Emory stands united against violence targeting Asian and Asian American communities. Please download and share the Emory Police Department safety tip sheet that includes resources to help you stay safe on and near campus, or get information about additional safety resources.
COVID-19 Facebook Live with Aneesh Mehta
Aneesha Mehta from the School of Medicine's Division of Infectious Diseases will take questions about COVID-19 safety after vaccination becomes more widespread. Hosted by Jodie Guest of Rollins School of Public Health.
When: April 1, 2:30 p.m.
Where: Emory University Facebook page
Admission: Free
Editor: Leigh DeLozier
Vice President for Enterprise Communications: Douglas Busk
Senior Vice President for Communications and Public Affairs: David Sandor

Dooley Report is published by  Communications and Public Affairs
Read the Dooley Report Guidelines
Copyright 2022 Emory University | All Rights Reserved
201 Dowman Drive, Atlanta, Georgia 30322 USA | 404.727.6123