For Students of Emory University
Wednesday, Sept. 11, 2019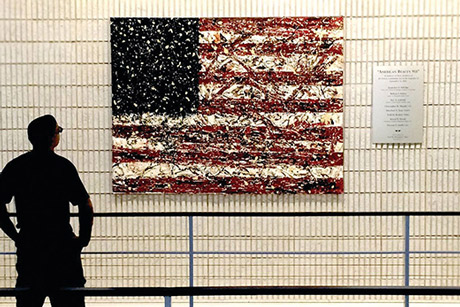 First 9/11 Scholarship recipient discovers the power of community
Alec Russin was only a toddler when he lost his father in the Sept. 11 attacks. Now he's the first recipient of a special Emory scholarship created to help the children of alumni who felt the impact most.
---
---
---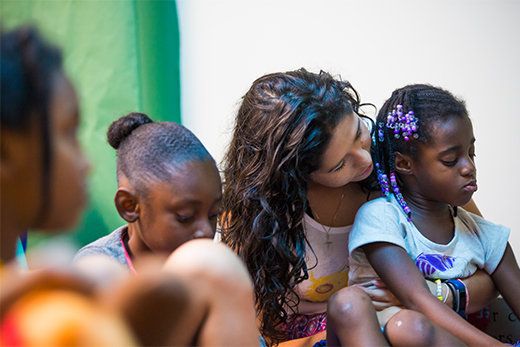 Emory Scholars spend summer serving the community
Sophomore Dayra Leal Sanchez spent her summer teaching at Camp PEACE, a program for children impacted by violence. She was one of 13 Emory Scholars who worked with local nonprofits through Emory's Scholarship and Service Program.
---
---
---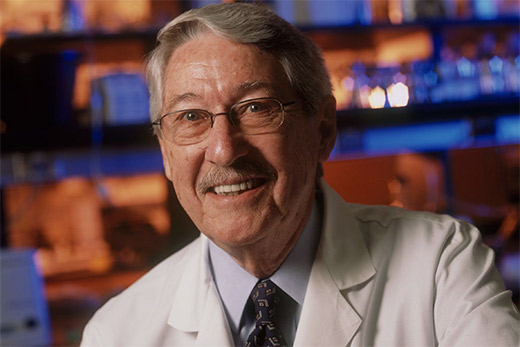 How immunologist Max Cooper may have saved your life
A half-century ago, Emory immunologist Max Cooper made a discovery that forever changed our understanding of the human immune system. Now he is being honored with a prestigious Lasker Award for his joint work on the discovery that has helped save countless lives.
Carter Town Hall: Former U.S. President Jimmy Carter will answer questions from Emory's first-year students at the annual Carter Town Hall. Watch it live from the Woodruff Physical Education Center on Emory's Facebook page (@EmoryUniversity) Wednesday, Sept. 18, at 8 p.m.
Women's Soccer: Emory vs. Lynchburg
The Eagles play twice this weekend. Catch them Saturday at 11 a.m. against Lynchburg or Sunday, Sept. 15, at 2 p.m. against Mount St. Joseph's.
When: Sept. 14, 11:00 a.m.
Where: Woodruff PE Center, Soccer Field
Admission: Free
Annual Paul M. Fernhoff Family Fun and Duck Race
Have fun and help raise funds to grow the Dr. Paul M. Fernhoff Endowment and Genetic Counselor Scholarship.
When: Sept. 14, 1:00 p.m.
Where: Student Activity & Academic Center, pool
Admission: $5 per duck suggested donation
Film Screening: "The Most Dangerous Year"
See this award-winning documentary about transgender rights, bathroom bills and the families of transgender kids, followed by a Q&A with director Vlada Knowlton.
When: Sept. 19, 7:00 p.m.
Where: School of Law, Tull Auditorium
Admission: Free
Editor: Laura Douglas-Brown
Vice President for Enterprise Communications: Doug Busk
Senior Vice President for Communications and Public Affairs: David B. Sandor

Dooley Report is published by  Communications and Public Affairs
Read the Dooley Report Guidelines
Copyright 2022 Emory University | All Rights Reserved
201 Dowman Drive, Atlanta, Georgia 30322 USA | 404.727.6123