For Students of Emory University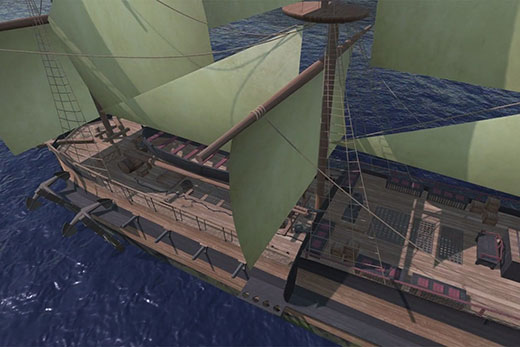 Emory-led digital memorial shines new light on slave voyages
Recently updated, "Slave Voyages: The Transatlantic Slave Trade Database" uses big data to bring history to life, offering researchers and visitors a more complete portrait of the trans-Atlantic slave trade. See a time-lapse animation of more than 14,000 slave voyages, view a 3D video reconstruction of an actual slave ship, and more.
---
---
---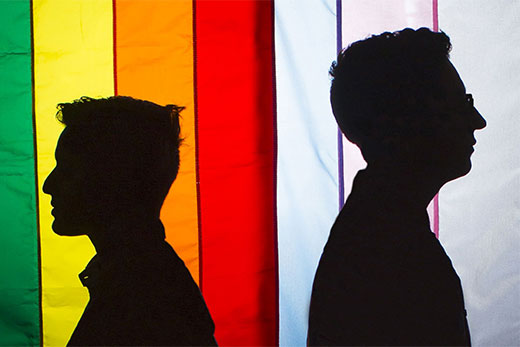 Bringing LGBTQ health to the forefront
After experiencing firsthand the challenges faced by LGBTQ patients, two Emory students stepped forward to help change and expand the Nell Hodgson Woodruff School of Nursing's curriculum to include LGBTQ health.
---
---
---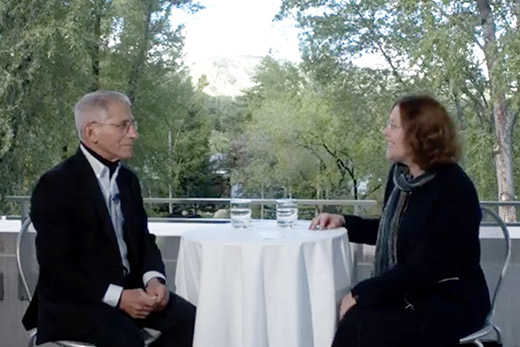 'Conversations with Claire' video series features HIV expert Anthony Fauci
What will it take to end the HIV epidemic? Emory President Claire E. Sterk talks with Anthony Fauci, director of the National Institute of Allergy and Infectious Diseases, who has advised five presidents on HIV/AIDS and many other domestic and global issues.
Community impact: A deep commitment to volunteerism runs through Emory, from students working among refugee populations to providing millions of dollars' worth of indigent health care throughout metro Atlanta. Explore how Emory is a leader in caring for the Community, in Atlanta and beyond.  
Student parking permits: Registration for student parking permits is now live online for the 2019-20 academic year. If you are a second-year undergraduate student or later, you may purchase an annual permit or an occasional-use Eagle permit. The Michael Street deck is already sold out, so don't delay.
WaterHub Tours
Take a tour of Emory's unique, nationally renowned hub that cleans and recycles water. Summer tours are held twice weekly on Tuesdays at 11 a.m. and Fridays at 10 a.m.
When: June 28, 10:00 a.m.
Where: WaterHub at Peavine Drive
Admission: Free
July 4th Pool Party
Enjoy music, games and prizes at the pool. A $6 cafe meal will be available.
When: July 4, 12:00 p.m.
Where: SAAC pool
Admission: Free for students, members, a guest
 
 

Yoga on the Green
When: June 27, 12:00 p.m.
Where: Rollins School of Public Health, courtyard
Admission: Free

 
 

Clinical Ethics Seminar
When: June 27, 4:00 p.m.
Where: Center for Ethics, Room 162; virtual access available
Admission: Free

 

Guided Meditation
When: June 27, 6:00 p.m.
Where: Cannon Chapel, Room 106
Admission: Free

 
 
 
 
 
 
 
Editor: Laura Douglas-Brown
Vice President for Enterprise Communications: Doug Busk
Senior Vice President for Communications and Public Affairs: David B. Sandor

Dooley Report is published by  Communications and Public Affairs
Read the Dooley Report Guidelines
Copyright 2022 Emory University | All Rights Reserved
201 Dowman Drive, Atlanta, Georgia 30322 USA | 404.727.6123