For Students of Emory University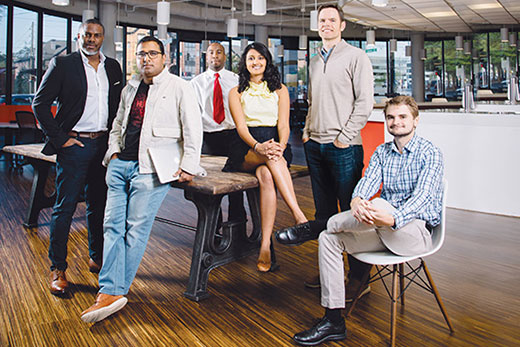 Creating tomorrow's entrepreneurs
Bridging academia and the business world, Emory's Goizueta Business School has created initiatives to offer mentoring, business incubation, and, potentially, actual investment money for students, faculty and the broader community.
---
Why Emory embraces difficult conversations
In a new video, Emory President Claire E. Sterk explains why the university has a responsibility to foster difficult conversations and teach students to question their biases and listen thoughtfully to viewpoints different from their own.
---
Emory hosts global conference on justice research
Scholars from around the world gather on campus this week for the International Society for Justice Research conference, featuring a public keynote by Emory's Kimberly Jacob Arriola on the role of racism in health.
---
Evidence reveals our fractured African roots
Anthropologists are challenging the long-held view that humans evolved from a single ancestral population in one region of Africa. Emory anthropologist Jessica Thompson is part of a scientific consortium that has found that human ancestors were diverse in form and culture and scattered across the continent.
---
---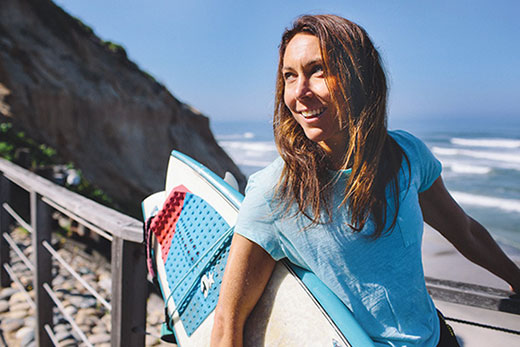 Emory alumna channels restless spirit in podcast
Emory College alumna Shelby Sanger hosts an adventure podcast that has gained national attention, including a sponsorship by REI.
Free music, DVDs and more: Looking for summer entertainment? Learn how you can access thousands of free CDs, DVDs, e-books and audiobooks through Emory's Heilbrun Music & Media Library and the OverDrive system.
Emory Farmers Market
Get 'em while it's hot: Purchase fresh fruits and vegetables at their flavor peaks.
When: July 31, 11:00 a.m.
Where: Cox Hall Bridge
Admission: Free
SURE Undergraduate Research Symposium
Network with undergraduate researchers presenting projects completed over 10 weeks this summer.
When: Aug. 2, 10:00 a.m.
Where: Math/Science Center Lobby and Room N304
Admission: Free
Editor: Laura Douglas-Brown
Associate Vice President for University Communications: Nancy Seideman
Senior Vice President for Communications and Public Affairs: David B. Sandor

Dooley Report is published by  Communications and Public Affairs
Read the Dooley Report Guidelines
Copyright 2022 Emory University | All Rights Reserved
201 Dowman Drive, Atlanta, Georgia 30322 USA | 404.727.6123