For Students of Emory University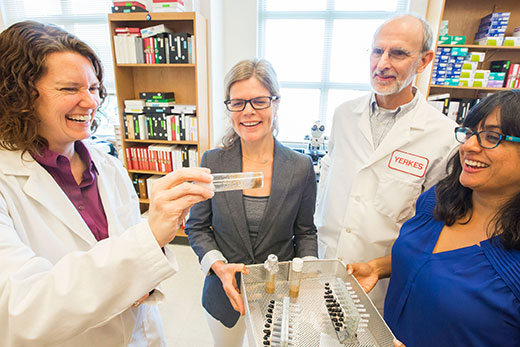 Science on stage
Theater Emory's "4:48" promises to be a frenetic yet focused showcase of new works inspired by the human microbiome, performed July 14 at the Schwartz Center for Performing Arts.
---
---
---
Emory trip explores issues common to South Africa, U.S.
Students, faculty, staff and alumni traveled to South Africa for the 2018 Journeys of Reconciliation trip, an immersive experience that examines the root causes of conflict while building bridges around the world.
---
---
Emory's WaterHub earns 2018 IDEA Innovation Award
Emory has been recognized by the International District Energy Association (IDEA) with the 2018 IDEA Innovation Award for the WaterHub, an award-winning facility that reclaims and reuses campus wastewater.
---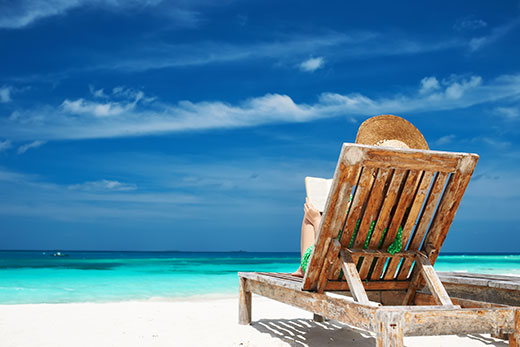 Summer reading: 10 books by Emory authors to add to your list
Summer's slower pace offers the perfect time to relax with a good book, and whether you're in the mood for thoughtful novels or compelling nonfiction, Emory authors have you covered.
Charge your electric car: Don't worry about running out of juice. Level II electric vehicle charging stations powered by ChargePoint are located in the Clairmont Tower and Peavine II parking decks at Emory and in the Fleming parking lot on the Oxford College campus. You can pay by credit card or ChargePoint pre-paid card.
WaterHub Tour
Learn how Emory is recycling millions of gallons of water. Tours are led by trained undergraduate and graduate students.
When: July 17, 10:00 a.m.
Where: Peavine Creek Drive
Admission: Free
Editor: Laura Douglas-Brown
Associate Vice President for University Communications: Nancy Seideman
Senior Vice President for Communications and Public Affairs: David B. Sandor

Dooley Report is published by  Communications and Public Affairs
Read the Dooley Report Guidelines
Copyright 2022 Emory University | All Rights Reserved
201 Dowman Drive, Atlanta, Georgia 30322 USA | 404.727.6123