For Students of Emory University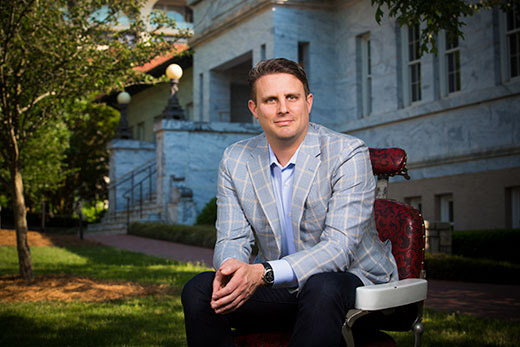 Life lessons from Dollar Shave Club founder Michael Dubin
For Emory College alumnus Michael Dubin, improvisation has paid off. His company, Dollar Shave Club, launched in 2011 with a marketing video that went viral; five years later, he sold it for $1 billion. Learn the five life lessons that Dubin says contributed to his success.
---
Sterk discusses the impact and value of higher education
Responding to debates about the value of higher education for students and society, Emory President Claire E. Sterk says the university must better communicate its impact but also evolve significantly to meet the needs of the future.
---
Bestselling author T Cooper joins Emory faculty
T Cooper, author of eight books including "The Beaufort Diaries," "Lipshitz 6 or Two Angry Blondes" and "Real Man Adventures," will join Emory's Creative Writing Program faculty in the fall.
---
June: 10 things to do for $10 or less
Take advantage of June's slower pace to explore a variety of free or inexpensive activities on campus, including the Emory Farmers Market, which features an expanded summer schedule.
---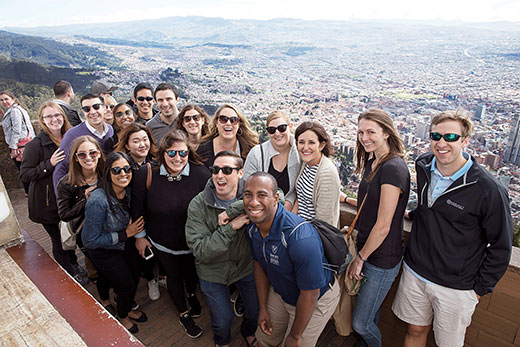 Unraveling the intricacies of global connectivity
The challenges of global business go well beyond language barriers. Students in Emory's Goizueta Business School are exposed to global perspectives in every aspect of their coursework, including immersive experiences abroad.
---
---
---
Physicists devise method to reveal how light affects materials
Emory physicists have developed a way to determine the electronic properties of thin gold films after they interact with light. Nature Communications published the new method, which may pave the way for improvements in devices such as optical sensors and photovoltaic cells.
---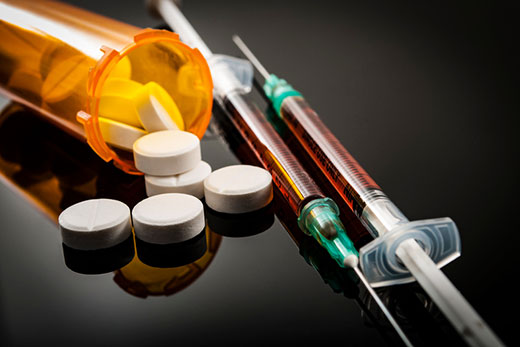 Moving the needle
A national opioid epidemic is driving people from pills to heroin, filling emergency rooms with overdose cases and killing tens of thousands of Americans every year. What are we doing about it?
Free online classes: Through Lynda.com, Emory students, faculty and staff have free access to more than 4,000 online video courses related to technology, business and professional skills. Tutorials include many popular software programs and digital tools.
Emory Farmers Market
Celebrate the summer king of fruits, the peach, and pick up fresh produce or delicious prepared foods.
When: June 19, 11:00 a.m.
Where: Cox Hall Bridge
Admission: Free
SAAC Dive-In Movie
The movie begins at dusk; in the meantime, enjoy games, a dance contest, popcorn, inner tubes, glow necklaces and more.
When: June 22, 7:00 p.m.
Where: Clairmont Campus, Student Academic & Activity Center
Admission: $2 members; $5 guest fee
 
 
 
 
 

Research IT Day
When: June 19, 8:00 a.m.
Where: Woodruff Library, Jones Room
Admission: Free

 

WaterHub Tour
When: June 19, 10:00 a.m.
Where: Peavine Creek Drive
Admission: Free

 
 
 
 
 
Editor: Laura Douglas-Brown
Associate Vice President for University Communications: Nancy Seideman
Senior Vice President for Communications and Public Affairs: David B. Sandor

Dooley Report is published by  Communications and Public Affairs
Read the Dooley Report Guidelines
Copyright 2022 Emory University | All Rights Reserved
201 Dowman Drive, Atlanta, Georgia 30322 USA | 404.727.6123