For Students of Emory University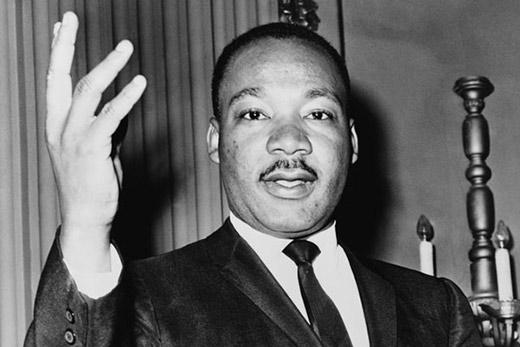 Emory's King Week honors the life, legacy of Martin Luther King Jr.
Lectures, community recognition awards and opportunities to help others are among events planned to celebrate the life and work of civil rights legend Martin Luther King Jr.
---
Class of 2022 begins to take shape
Emory University has seen a record number of applications for the first round of Early Decision admissions to Emory College and Oxford College, and accepted a record 30 stellar students from the QuestBridge National College Match program.
---
Computer science students help diversify growing STEM field
Seniors Tammany Grant and Maya Nair co-founded Girls Who Code Emory and teach a pilot non-credit programming course drawing a wide range of students, highlighting the increasing diversity of Emory's growing undergraduate computer science program.
---
Kevin Young to read from his new book, 'Bunk'
Poet Kevin Young will give a free reading from his new nonfiction book, "Bunk: The Rise of Hoaxes, Humbug, Plagiarists, Phonies, Post-Facts, and Fake News." Originally scheduled for Thursday, Jan. 18, this event has been postponed due to severe winter weather.
---
---
Congress has long 'to do' list for 2018
As Congress reconvenes, Emory is monitoring issues including funding the government, renewing a children's health program, agreeing on a plan to prevent hundreds of thousands of young people from deportation, and more.
---
New methods reveal the biomechanics of blood clotting
For the first time, scientists have measured and mapped the key molecular forces on platelets that trigger the process of blood clotting. The extensive results are published in two separate studies led by Emory chemistry professor Khalid Salaita.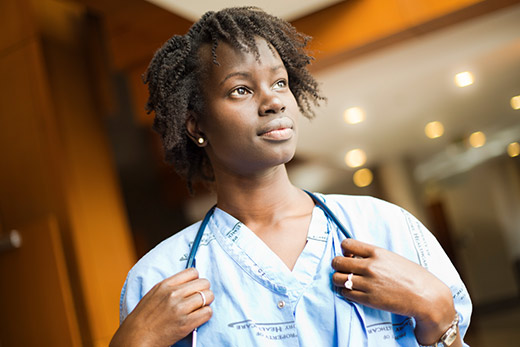 Hope, help and healing: 10 inspiring Emory stories from 2017
The heart of Emory is the people who come here to learn, teach, work, help and heal. Meet just a few of the individuals and families who inspired us over the last year.
---
17 of the most-read stories of 2017
From research to rankings and even a Rhodes Scholar, take a look back at some of the stories that drew the most readers to the Emory News Center in 2017.
---
Emory's best photos of 2017
Every day, Emory photographers can be found from the classroom to the operating room, documenting the university's mission "to create, preserve, teach and apply knowledge in the service of humanity." View 12 of their best photos of the year.
---
Stay informed during winter weather: As Monday's threat of freezing rain reminded us, the possibility of winter weather may prompt delays or cancellations of normal campus activities. Take time to review how you can stay informed about possible closings and delays.
Basketball: Emory vs. Carnegie Mellon
Cheer on the Eagles as both the women's and men's teams take on Carnegie Mellon. The women's team plays at 6 p.m. and the men's team plays at 8 p.m.
When: Jan. 12, 6:00 p.m.
Where: Woodruff PE Center, Gym
Admission: Free
 

Canvas for TAs
When: Jan. 11, 1:30 p.m.
Where: Woodruff Library, Room 314
Admission: Free

 
 
 
 
 
 
 
Editor: Laura Douglas-Brown
Associate Vice President for University Communications: Nancy Seideman
Interim Senior Vice President for Communications and Public Affairs: Vince Dollard

Dooley Report is published by  Communications and Public Affairs
Read the Dooley Report Guidelines
Copyright 2022 Emory University | All Rights Reserved
201 Dowman Drive, Atlanta, Georgia 30322 USA | 404.727.6123