For Students of Emory University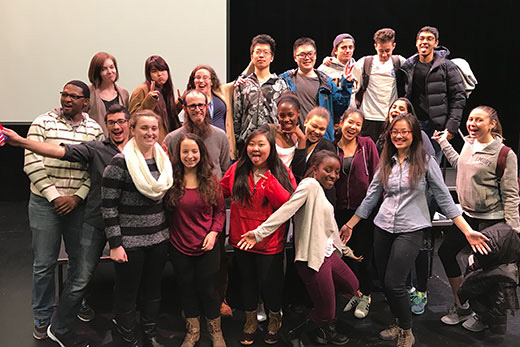 Spring courses examine evidence, timely topics
"A physicist, a neurobiologist, a biblical scholar, a statistician and a psychologist walk into a classroom..." and these are the instructors for just one of the intriguing, interdisciplinary courses offered at Emory this semester. Explore a sample of spring classes, from first-year seminars to graduate courses, that are timely, creative or just plain cool.
---
---
---
10 things to do for $10 or less
Wear white on Friday to cheer on the Eagles at Emory basketball's first "White Out" games, part of January's packed calendar of campus events.
---
---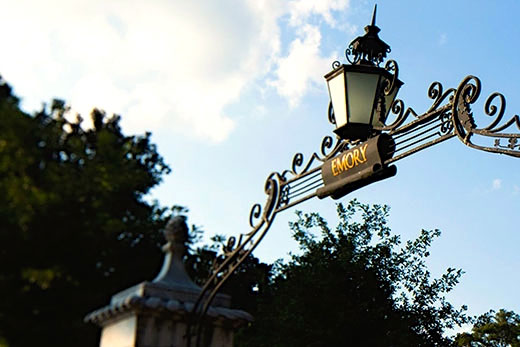 Community meetings will explore Emory's emerging priorities
Join the conversation with faculty-facilitated sessions held daily from Jan. 17-20 to hone in on Emory's emerging priorities, identified through extensive input from the community.
---
Chemist awarded 2017 Dirac Medal
Francesco Evangelista, assistant professor of chemistry, has won the 2017 Dirac Medal, one of the world's most prestigious awards for theoretical and computational chemists under 40.
---
---
---
16 of Emory's most-read stories of 2016
2016 was a year of milestones and discoveries for Emory. The university celebrated the selection of Claire E. Sterk as Emory's 20th president, while faculty and students made headlines with breakthroughs in fields ranging from medical research to civil rights cold cases.
---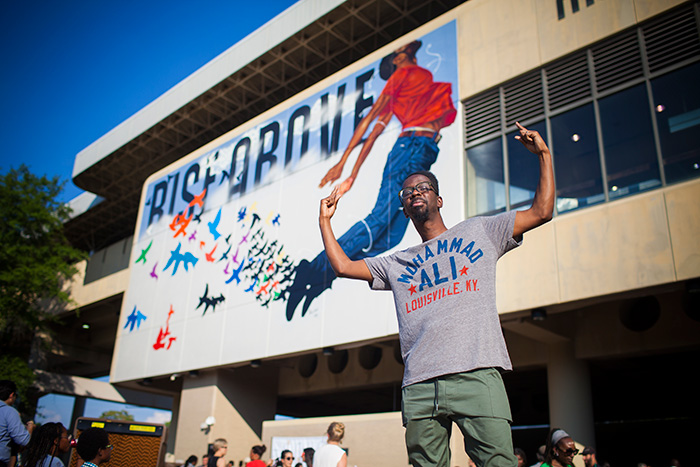 10 Emory stories to inspire you for the new year
The heart of Emory is the people who come here to learn, teach, work, help and heal. As the new semester gets underway, meet 10 of the individuals and families who inspired us in 2016.
Emory on ice
While Emory missed the snow originally forecast for Friday, the campus sparkled Saturday under a light coating of ice. The university closed Jan. 6-7 due to weather concerns, but reopened Jan. 8 in time for students to move in for the new semester. View more photos.
---
Spring semester starts
Cool weather and warm hugs greeted students on Tuesday, the first day of most classes for the spring semester. The campus community also welcomed the return of the Emory Farmers Market after its winter break hiatus. See more photos.
Winter weather safety: Emory dodged the worst of last week's winter storm, but it's a good time to review how to stay informed about potential campus closings or delays and learn tips from Emory's Environmental Health and Safety Office for avoiding injuries when outside.
DUC Vegas
Play casino games for fun and enjoy an oxygen bar, mocktails and a DJ from 9 p.m. until midnight.
When: Jan. 14, 9:00 p.m.
Where: Dobbs University Center, Coca-Cola Commons
Admission: Free
Editor: Laura Douglas-Brown
Executive Director of Communication: Susan Carini
Interim Senior Vice President for Communications and Public Affairs: Vince Dollard

Dooley Report is published by  Communications and Public Affairs
Read the Dooley Report Guidelines
Copyright 2022 Emory University | All Rights Reserved
201 Dowman Drive, Atlanta, Georgia 30322 USA | 404.727.6123