For Students of Emory University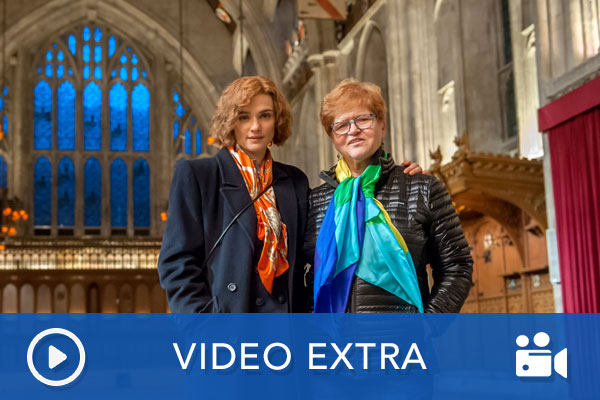 'Denial' brings Emory professor's battle for historical truth to the big screen
With the release of the new feature film "Denial," Emory professor Deborah Lipstadt reflects upon her landmark legal battle against a Holocaust denier and Emory's support as she fought to uphold historical truth. Lipstadt (right) is portrayed by Academy Award-winning actress Rachel Weisz in the film, which opens Oct. 7 in Atlanta.
---
Emory's Holocaust Denial on Trial website redesigned, relaunched
Holocaust Denial on Trial, a website founded by Emory professor Deborah Lipstadt, has been relaunched to coincide with the release of "Denial." The site refutes myths propagated by Holocaust deniers, including claims about the authenticity of Anne Frank's diary.
---
---
Biology professor holds meetings on the run
Emory College biology lecturer Patrick Cafferty takes one of his weekly office hours on the road for a three-mile run through campus. It's part of an overarching goal to connect with students in his human physiology class as a teacher and mentor.
---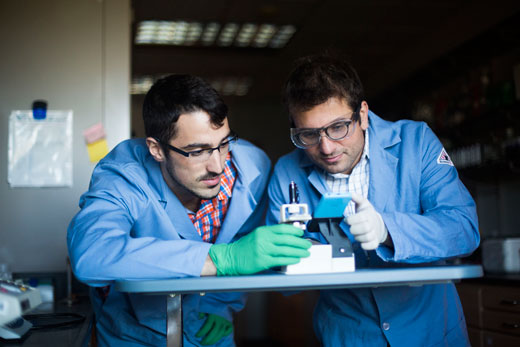 Emory's 'Rolosense' rolling to finals of Collegiate Inventors Competition
The first rolling DNA motor -- the biological equivalent of the invention of the wheel for the field of DNA machines -- is headed from its origins in an Emory chemistry lab to the finals of the 2016 Collegiate Inventors Competition in Washington, D.C.
---
Emory hosts China-focused events throughout October
China is one of five geographic focal points named in Emory's global strategies, a blueprint for the University's engagement around the world. Several events this month explore the relationship between China and the U.S.
---
---
---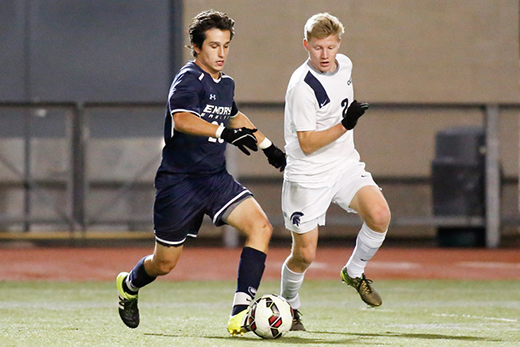 October: 10 things to do for $10 or less
October brings plenty of fall traditions to campus, from cheering on sports teams to mummies for Halloween. A variety of special events round out this month's calendar.
Sustainable Food Fair
Organized by students, the annual Sustainable Food Fair filled the Cox Bridge on Friday, Sept. 30, featuring tastings, educational displays and sustainably grown produce and other foods to purchase. View more photos.
Give or get help: The Student Hardship Fund is designed to help full-time Emory University students who are experiencing financial problems due to a catastrophic event. Learn more about how you can donate to the fund or apply for help.
Personality, Partisanship and the Presidency
Hear political scientist Alan Abramowitz and psychologist Scott Lilienfeld discuss politicians' personality traits and how politics get so partisan.
When: Oct. 6, 4:00 p.m.
Where: PAIS 290
Admission: Free
Atlanta Master Chorale: Dreamers of Dreams
Experience a fanciful program of selections from some of the best dreamers in the musical world.
When: Oct. 8, 8:00 p.m.
Where: Schwartz Center for Performing Arts, Emerson Concert Hall
Admission: $20; $15 discount categories; $10 students
Editor: Laura Douglas-Brown
Executive Director of Communication: Susan Carini
Associate Vice President for Communications and Marketing: David Johnson
Senior Vice President for Communications and Public Affairs: Jerry Lewis

Dooley Report is published by  Communications and Public Affairs
Read the Dooley Report Guidelines
Copyright 2022 Emory University | All Rights Reserved
201 Dowman Drive, Atlanta, Georgia 30322 USA | 404.727.6123