For Students of Emory University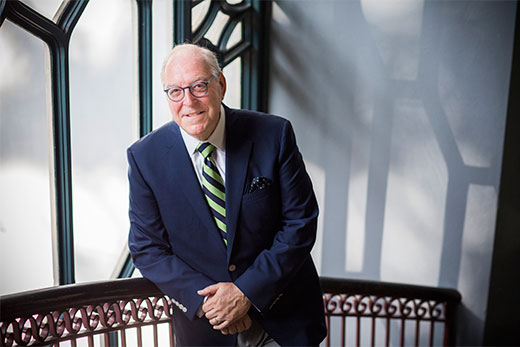 Stuart Zola becomes interim provost of Emory University
Emory President-elect Claire E. Sterk has announced the appointment of Stuart Zola, one of the nation's leading neuroscientists, as interim provost and executive vice president for academic affairs. With a long history of service at Emory, Zola assumed his new role Aug. 15.
---
Michael Elliott named interim dean of Emory College
Almost two decades ago, Michael Elliott joined the Emory faculty as an English professor, drawn by the University's strong commitment to both teaching and research. Now he is taking the helm of Emory College as interim dean.
---
---
---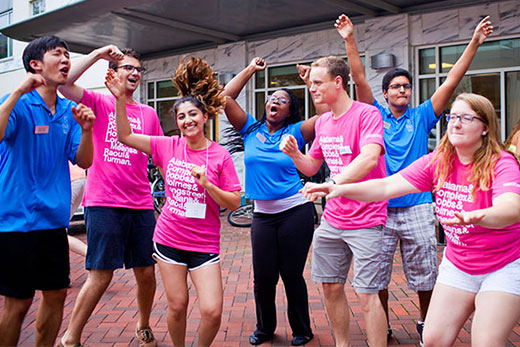 Emory prepares to welcome new students to campus
As hundreds of first-year students move into campus residence halls this weekend, they will be greeted by enthusiastic volunteers and a busy schedule of orientation activities designed to create connections within the campus community.
---
---
---
Two sisters, a shared rare disorder, and Emory
Faced with two children with neurodevelopmental disorders of unknown origin, Pam and Tony Stinchcomb came to Emory for whole exome sequencing, which can pinpoint the origins of rare genetic diseases.
---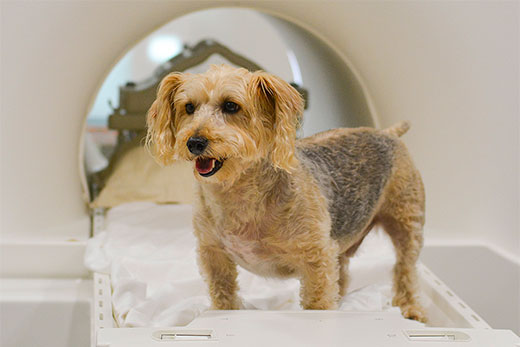 A dog's dilemma: Do canines prefer praise or food?
Given the choice, many dogs prefer praise from their owners over food, suggests a new study by Emory neuroscientist Gregory Berns.
Searching for a healthy snack? Emory offers special vending machines stocked with nutritious snacks like trail mix, yogurt, fruit, milk, water and more. See the list of healthy vending locations.
World Music Day
Performers for this family-friendly festival include the Emory Gamelan Ensemble.
When: Aug. 20, 12:00 p.m.
Where: Center for Civil and Human Rights
Admission: $25 adults; $15 children; $20 senior, students, educators
Emory Farmers Market: Tomato Fest
Purchase fresh tomatoes, other local produce, organic food and more from 11 a.m. to 3 p.m.
When: Aug. 23, 11:00 a.m.
Where: Cox Hall Bridge
Admission: Free
Atlanta Beltline Lantern Parade Workshop
Enjoy drinks from Orpheus Brewing and tour the Carlos galleries before constructing a lantern for the upcoming Atlanta Beltline parade.
When: Sept. 2, 6:30 p.m.
Where: Michael C. Carlos Museum, Ackerman Hall, Level Three
Admission: $25
Editor: Laura Douglas-Brown
Executive Director of Communication: Susan Carini
Associate Vice President for Communications and Marketing: David Johnson
Senior Vice President for Communications and Public Affairs: Jerry Lewis

Dooley Report is published by  Communications and Public Affairs
Read the Dooley Report Guidelines
Copyright 2022 Emory University | All Rights Reserved
201 Dowman Drive, Atlanta, Georgia 30322 USA | 404.727.6123