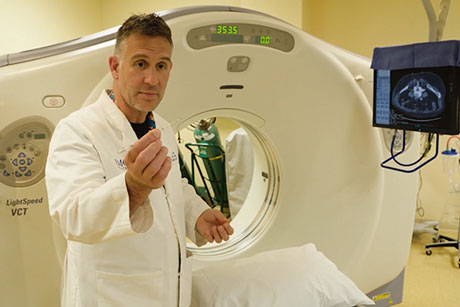 In the latest episode of "Your Fantastic Mind," Emory and Georgia Public Broadcasting discover how freezing the "hunger nerve" might help with weight loss, and the high cost of incivility and rudeness in the workplace. Watch the episodes and see exclusive content.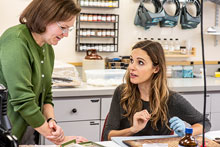 The High Museum of Art, Emory's art history department and the Carlos Museum have received a $1 million grant from the Mellon Foundation to continue the Mellon Object-Centered Curatorial Research Fellowship Program for the next five years.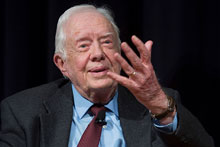 With leadership education a core theme of its mission, Emory's Oxford College offered students a special discussion with Emory professor and former U.S. President Jimmy Carter.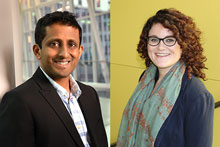 Two faculty members from the Wallace H. Coulter Department of Biomedical Engineering at Georgia Tech and Emory University have been awarded research fellowships from the Alfred P. Sloan Foundation.
Campus News »
Emory in the News »
NPR, Feb. 17
The Atlantic, Feb. 17
New York Times, Feb. 14
New York Times, Feb. 13