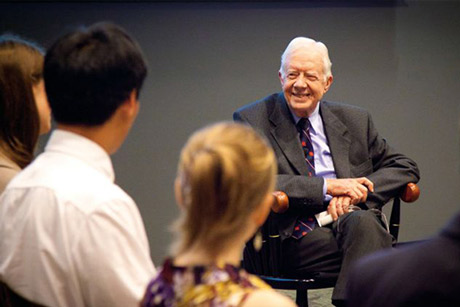 To the immense pride of both institutions, the partnership between Emory University and The Carter Center now spans more than 35 years of addressing some of the world's most pressing problems.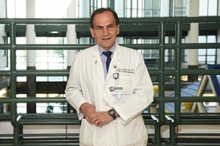 The Atlanta Business Chronicle has selected Emory health sciences faculty and staff as winners or finalists in all seven categories in its annual Health Care Heroes Awards competition.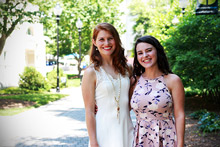 The National Science Foundation has awarded coveted Graduate Research Fellowships to Tristan Yates and Liz O'Gorman, who just graduated from Emory College with honors with degrees in neuroscience and behavioral biology.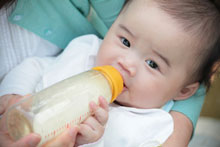 Babies with inherited intolerance of fructose face a risk of acute liver failure if they are fed certain widely available formulas containing fructose, pediatricians and geneticists are warning.
Campus News »
Emory in the News »
New York Magazine, May 22
NPR, May 22
Washington Post, May 22
New York Times, May 22