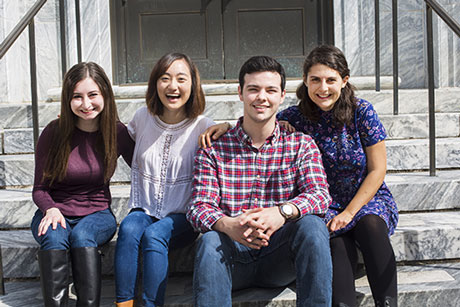 Emory College students Carli Kovel, Wei Wei Chen, Jason Sell and Leah Neiman will spend a year studying at the University of St Andrews as part of the prestigious Robert T. Jones Jr. Scholarship.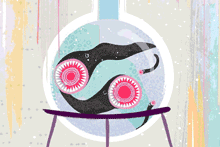 Immunology pioneer Max Cooper and researchers in his lab are hoping that an ancient immune system can provide therapeutic insights into our own.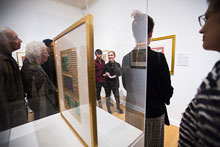 A new exhibit at the Michael C. Carlos Museum unites artwork and classwork in a hands-on way, allowing Emory students to curate a first-of-its-kind show about the Ramayana in Indian painting.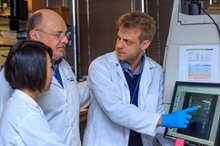 Research led by Emory Eye Center scientist Eldon E. Geisert, PhD, shows that a protein that affects corneal thickness might also be connected to glaucoma risk.
Campus News »
Emory in the News »
Washington Post, Feb. 20
Washington Post, Feb. 20
Wall Street Journal, Feb. 13
Washington Post, Feb. 13