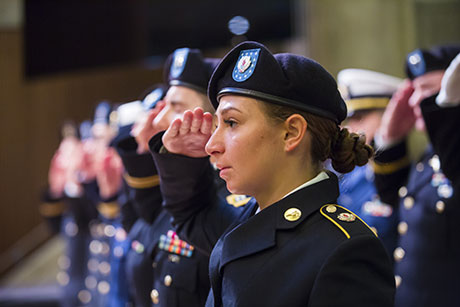 At Emory, veterans are a valued and vital part of our community. As the university prepares for the 2018 Veterans Day Ceremony on Monday, Nov. 12, explore how Emory supports veterans through innovative health care, legal aid, education benefits and more.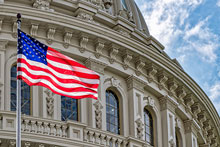 With most results from the Nov. 6 midterm election now in, Emory's Office of Government and Community Affairs outlines the university's state and federal legislative priorities for the coming year.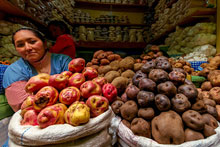 DNA analyses done by Emory geneticists show that ancient populations of the Peruvian highlands adapted to the introduction of agriculture and an extreme, high-altitude environment in ways distinct from other global populations.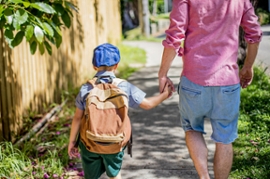 A new research study finds that a majority of children could not tell the difference between a real gun and a toy gun when presented with comparison photos. In contrast, a majority caregivers and the children themselves were confident that children could distinguish between the two.
Campus News »
Emory in the News »
USA Today, Nov. 5
Financial Times, Nov. 5
Washington Post, Nov. 4
New York Times, Nov. 4