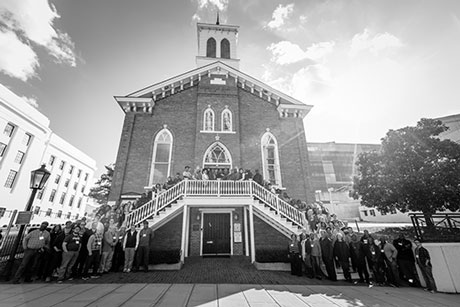 Students in Emory's Candler School of Theology confront America's legacy of slavery and lynching as part of a curriculum preparing them to lead communities on the road to racial reconciliation.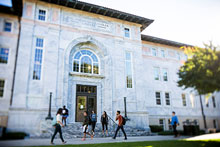 Emory University received a record 1,910 applications for the first round of Early Decision admission, welcoming 559 outstanding students to Emory College and 256 to Oxford College, including a record 32 scholars from the QuestBridge National College Match program.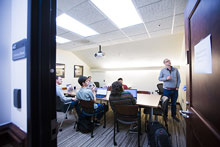 A new partnership between Emory and CareerBuilder, a leading provider of HR technology and data services, includes capstone projects for students in Emory College's Institute for Quantitative Theory and Methods and scholarship support for eligible quantitative sciences students.
Nursing student Kimberly Gardner appeared on 'Good Morning America' for a surprise meeting with Jennifer Lopez after writing to the mega-star about her own 'Second Act,' which took her from college drop-out to pursuing accelerated nursing degrees at Emory.
Campus News »
Emory in the News »
NPR, Dec. 13
USA Today, Dec. 13
Washington Post, Dec. 13
Good Morning America, Dec. 12