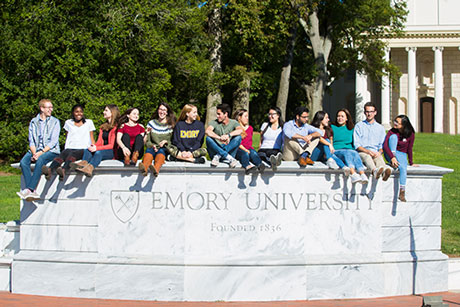 Emory University received 30,017 applications to be part of the Class of 2023, setting a new record for the university. Learn more about Emory's newest admitted class.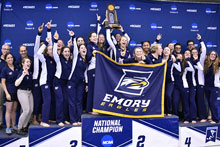 The Emory University women's swimming and diving team captured its 10th consecutive and 12th overall NCAA Division III national championship, while the Emory men's team placed second in their NCAA national championship.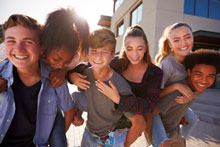 Puberty is much more than just a time of biological overdrive, propelled by sexual maturation, argues Emory anthropologist Carol Worthman. Progress in developmental science has greatly broadened the perspective of this critical maturational milestone.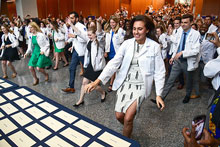 Graduating Emory medical students experienced their "rite of passage" March 15, when they discovered where they are headed next on their journeys to become physicians.
Campus News »
Emory in the News »
Wired, March 26
New York Times, March 25
ABC News, March 21
NPR - Fresh Air, March 19