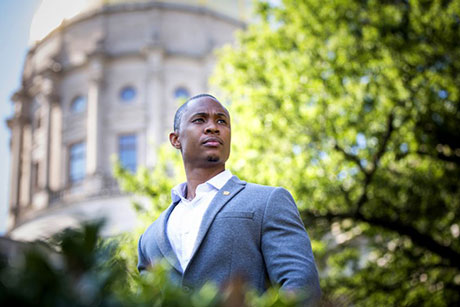 Wherever they live, whatever their profession, Emory alumni share a common pursuit: service to their communities. Meet seven Emory alumni who have built upon a foundation they say was strengthened on Emory's campus — to not only do well but to do good in the world.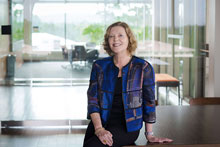 The National Academy of Medicine has elected Emory University President Claire E. Sterk to its 2018 class of 75 leading health scientists and 10 international members. Sterk is Emory's 20th president and the Charles Howard Candler Professor of Public Health.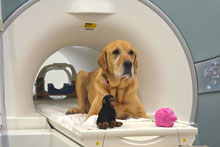 A study by Emory neuroscientists suggests that dogs have at least a rudimentary neural representation of meaning for words they have been taught, differentiating words they have heard before from those they have not.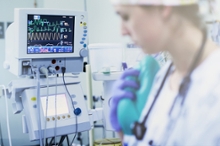 A new clinical trial at Emory University and 45 other sites around the U.S. will test a combination of vitamins and steroids in patients diagnosed with sepsis.
Campus News »
Emory in the News »
Bloomberg, Oct. 17
Five Thirty Eight, Oct. 15
U.S. News & World Report, Oct. 15
Time, Oct. 12