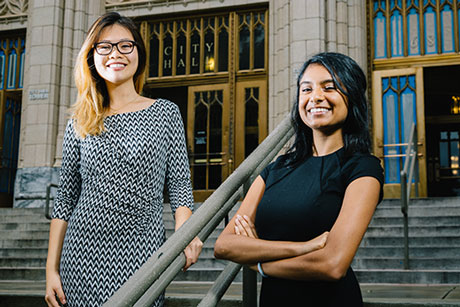 From teaching reading to refugees to drafting policy at City Hall, Emory students spend the summer making an impact in Atlanta.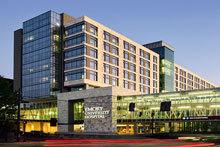 For the seventh year in a row, U.S. News & World Report has ranked Emory University Hospital the No. 1 hospital in Georgia and metro Atlanta in its 2018-2019 Best Hospitals Guide.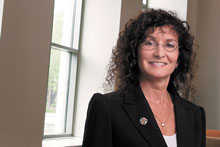 The Emory Healthcare Veterans Program, funded by the Wounded Warrior Project, offers a two-week therapy program for veterans with PTSD. Directed by Barbara Rothbaum, the program is cited in the New York Times as an example of concentrated approaches to therapy.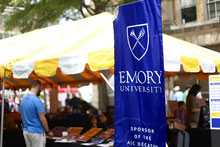 Emory University has become a presenting sponsor of the Atlanta Journal-Constitution Decatur Book Festival, making it the second largest sponsor of the nation's largest independent book festival.
Campus News »
Emory in the News »
New York Times, Aug. 10
CNN, Aug. 9
The Economist, Aug. 9
The Atlantic, Aug. 9