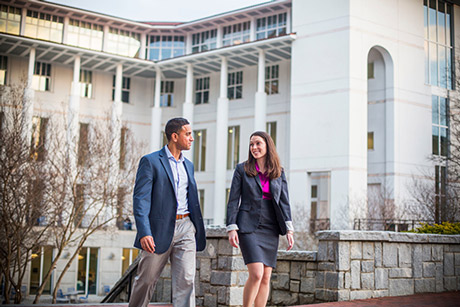 The largest gift in the history of Emory's business school will support investments in business and society, innovation, and global education, providing an even stronger foundation for Goizueta students in crucial areas of business education.
Emory broke ground on Health Sciences Research Building II, a state-of-the-art research facility that will focus on innovation, synergy and impact for biomedical research.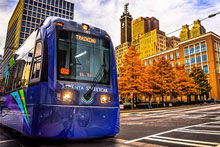 A proposal that would bring MARTA light rail service to Emory is among a broad package of projects slated for consideration this week when the Atlanta-Region Transit Link Authority approves its first regional transit plan.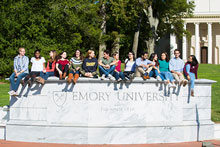 On Dec. 11, 730 students were admitted to Emory College, Oxford College or both. These outstanding Early Decision I applicants join 29 students who matched to Emory through QuestBridge, which links talented low-income scholars with leading universities, to start the Class of 2024.
Campus News »
Emory in the News »
Washington Post, Dec. 10
Politico, Dec. 10
Bloomberg, Dec. 6
Forbes, Dec. 5