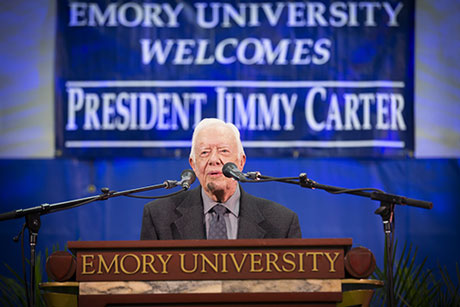 In a lively meeting of generations, former U.S. President Jimmy Carter joined first-year Emory students for the 37th annual Carter Town Hall, a long-standing tradition that offers the university's newest class a first-hand glimpse into the mind of the global humanitarian.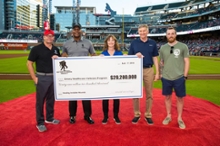 The Emory Healthcare Veterans Program has received a five-year, $29.2 million-dollar grant from Wounded Warrior Project to further its work providing transformative care for veterans.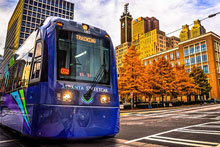 The community is urged to speak out in support of the Clifton Corridor Transit Initiative, a four-mile light rail line that would provide commuting options, decrease traffic congestion and improve sustainability in the Emory area.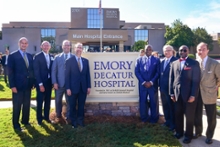 Emory Healthcare is proud to welcome DeKalb Medical to the family, advancing patient care in the metro Atlanta community and beyond.
Campus News »
Emory in the News »
Forbes, Sept. 17
Washington Post, Sept. 15
Associated Press, Sept. 14
USA Today, Sept. 10