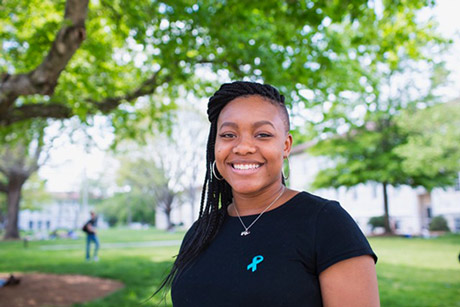 Chelsea Jackson, a political science and African American Studies double major, is Emory's 20th student to be selected for the prestigious Rhodes Scholarship, which provides for study at the University of Oxford in England.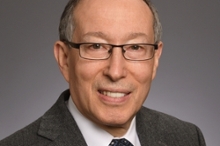 Walter A. Orenstein, MD, associate director of the Emory Vaccine Center and an Emory professor of medicine, pediatrics and global health, has been named a Fellow of the American Association for the Advancement of Science (AAAS).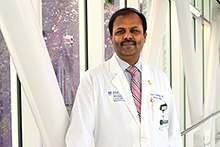 Winship Deputy Director Suresh Ramalingam, MD and colleagues report encouraging results of FLAURA study, published in New England Journal of Medicine, involving NSCLC patients with an EGFR mutation treated with osimertinib.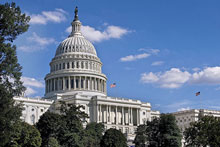 Since House Republicans unveiled the proposed Tax Cuts and Jobs Act on Nov. 2, the Emory community has mobilized to advocate against provisions that would unduly impact Emory students, employees and patients.
Campus News »