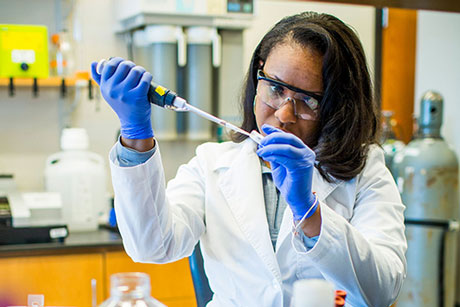 Emory received $734 million in external research funding in fiscal year 2018, the most ever for the university. Funded research helps Emory improve and save lives, attract top professors and students, and create jobs and spark economic growth.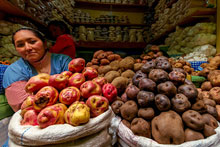 DNA analyses done by Emory geneticists show that ancient populations of the Peruvian highlands adapted to the introduction of agriculture and an extreme, high-altitude environment in ways distinct from other global populations.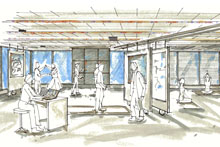 A new paradigm-shifting program at the Emory Brain Health Center aims to tackle early declines in memory, a condition that affects up to 20 percent of Americans over age 65. The program will combine research, clinical care and patient and caregiver support.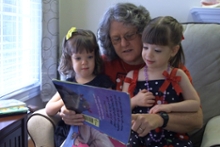 The Emory Transplant Center and patient Jamie McNeil have together created a safety net for McNeil's two-year-old granddaughter, while also starting a chain of kidney transplants through the National Kidney Registry's (NKR) Donor Voucher Program.
Campus News »
Emory in the News »
Washington Post, Nov. 15
Forbes, Nov. 14
Washington Post, Nov. 14
Washington Post, Nov. 13