This semester, public health students will learn research methods by studying water in Atlanta's Piedmont Park -- just one of Emory's many spring courses that challenge students to engage with topics that impact their own lives and those of people around the world.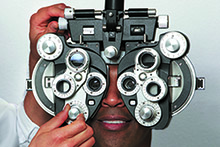 Emory optometrists offer quarterly vision screenings to uninsured people coming to the Clarkston Community Health Center. When one optometrist saw the opportunity to supply the clinic with better equipment, they asked, and Emory Healthcare delivered.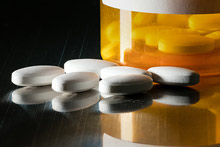 As part of the ongoing "Conversations with America" series, Emory will host a campus discussion Jan. 24 focused on America's opioid crisis. Led by renowned pollster Peter D. Hart, the event will feature experts on addiction and drug trafficking.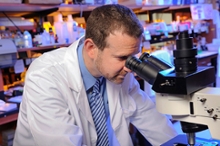 Research leaders from the eight universities in the Georgia Research Alliance have signed a Memorandum of Understanding for the shared use of core research facilities at each of their institutions.
Campus News »
Emory in the News »
CNN, Jan. 18
CNN, Jan. 18
New York Times, Jan. 15
Wall Street Journal, Jan. 8