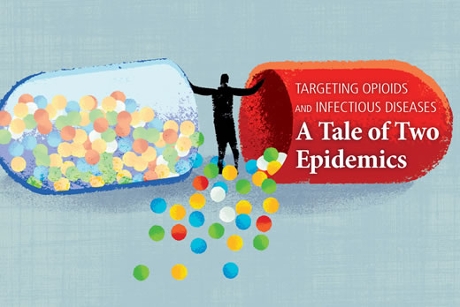 A National Academies of Sciences, Engineering and Medicine workshop committee, led by Emory's Carlos del Rio, explores the rise in infectious diseases accompanying opioid abuse and strategies for reducing both.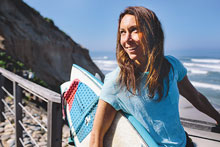 Emory College alumna Shelby Sanger hosts an adventure podcast that has gained national attention, including a sponsorship by REI.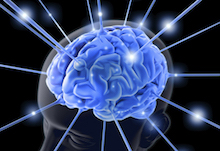 Research in mice shows that a pharmacological strategy can alleviate multiple behavioral and cellular deficiencies in a mouse model of fragile X syndrome (FXS), the most common inherited form of intellectual disability.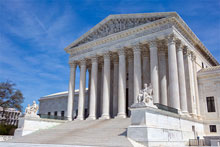 The nomination of Brett Kavanaugh to fill Justice Anthony Kennedy's slot on the U.S. Supreme Court comes at one of the most divided times in the court's history, says Robert Schapiro, Emory's Asa Griggs Candler Professor of Law.
Campus News »
Emory in the News »
Wall Street Journal, July 13
CNN, July 12
CNN, July 12
Washington Post, July 10