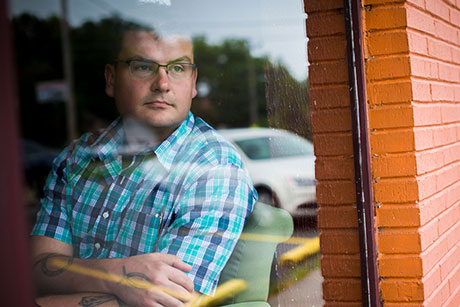 Exposed to sarin gas as a soldier in Iraq, Emory PhD student Michael Yandell now studies moral injury, the emotional and spiritual damage that can occur when someone's deeply held moral beliefs are transgressed.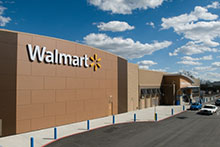 With a combined goal of improving the quality of patient care while lowering health care costs, Emory Healthcare and Walmart announced today the rollout of a new Accountable Care Plan (ACP) for Walmart associates in metro-Atlanta.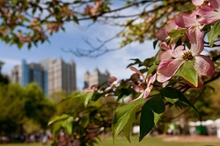 With the spring allergy season in full swing, Emory Healthcare allergist Marissa Shams, MD, offers her top tips on how to battle the pollen and breathe a little easier.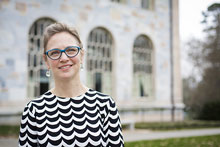 Students in professor Christina Crawford's course "The Architect and the City" explore how cities are shaped by the decisions of those in power, and the impact on business, the environment, public health and more.
Campus News »
Emory in the News »
CNN, April 17
Washington Post, April 12
Wall Street Journal, April 12
Bloomberg, April 12