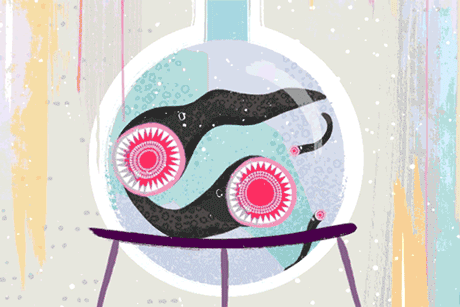 Immunology pioneer Max Cooper and researchers in his lab are hoping that an ancient immune system can provide therapeutic insights into our own.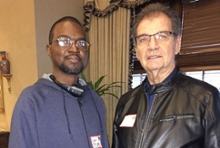 On Valentine's Day and throughout the month of February, we celebrate the heart. For heart transplant patients, they celebrate their heart, and the gift of life, throughout the entire year.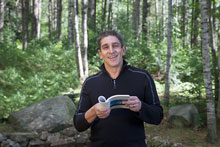 Emory's Rose Library is now home to the papers of poet Richard Blanco, who became widely recognized after reading his poem "One Today" at the second inauguration of President Barack Obama.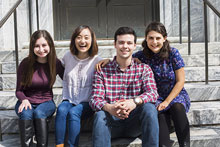 Emory College students Carli Kovel, Wei Wei Chen, Jason Sell and Leah Neiman will spend a year studying at the University of St Andrews as part of the prestigious Robert T. Jones Jr. Scholarship.
Campus News »
Emory in the News »
Fortune, Feb. 22
CNN, Feb. 22
Associated Press, Feb. 22
Washington Post, Feb. 20