The Emory Integrated Memory Care Clinic (IMCC) is the first nurse-led clinic in the nation specializing in primary care for dementia patients and the first nurse-led medical home at Emory Healthcare.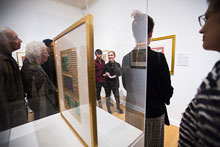 A new exhibit at the Michael C. Carlos Museum unites artwork and classwork in a hands-on way, allowing Emory students to curate a first-of-its-kind show about the Ramayana in Indian painting.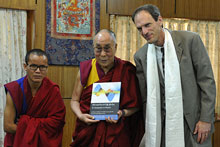 In their new co-written book, Emory professor Arri Eisen and Tibetan monk Geshe Yungdrung Konchok explore how insights from scientists and monastics enrich understandings of biology, physics and other sciences.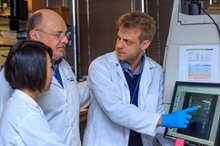 Research led by Emory Eye Center scientist Eldon E. Geisert, PhD, shows that a protein that affects corneal thickness might also be connected to glaucoma risk.
Campus News »
Emory in the News »
Washington Post, Feb. 20
Washington Post, Feb. 20
Wall Street Journal, Feb. 13
Washington Post, Feb. 13