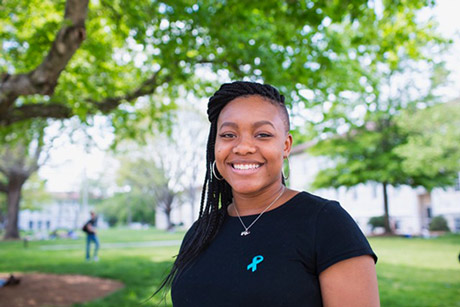 Chelsea Jackson, a political science and African American Studies double major, is Emory's 20th student to be selected for the prestigious Rhodes Scholarship, which provides for study at the University of Oxford in England.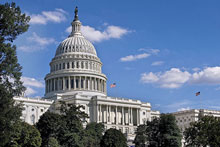 Since House Republicans unveiled the proposed Tax Cuts and Jobs Act on Nov. 2, the Emory community has mobilized to advocate against provisions that would unduly impact Emory students, employees and patients.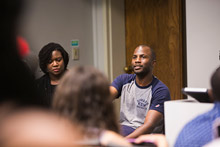 Emory's Mellon Mays Undergraduate Fellowship, a program that expands access for underrepresented minorities to earn doctorates and faculty positions, has received renewed funding from The Andrew W. Mellon Foundation.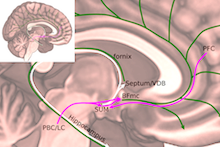 Scientists have identified an additional group of cells in the brain responsible for keeping us awake. In mice, activating this region using targeted chemical genetic techniques resulted in prolonged wakefulness.
Campus News »
Emory in the News »
Newsweek, Nov. 13
Associated Press, Nov. 13
Washington Post, Nov. 11
Politico, Nov. 10