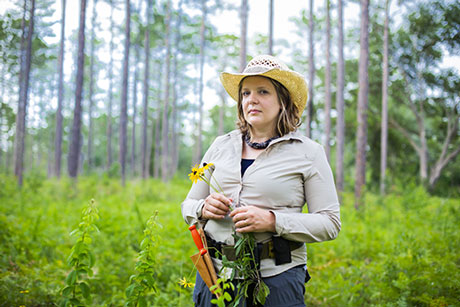 Journey deep into the pine forests of South Georgia as Emory ethnobotanist Cassandra Quave leads students in a search for secrets of ancient remedies that may benefit modern medicine.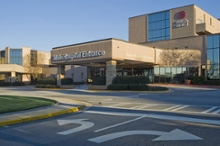 The Georgia Attorney General's Office has announced the approval of the strategic partnership and integration of DeKalb Medical and Emory Healthcare, solidifying the unity of the two health systems.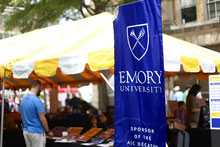 Emory University has become a presenting sponsor of the Atlanta Journal-Constitution Decatur Book Festival, making it the second largest sponsor of the nation's largest independent book festival.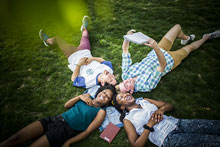 Emory University has been ranked #1 for quality of life, according to the Princeton Review's 27th annual college rankings, "The 384 Best Colleges" guide, based on its nationwide survey of 138,000 college students' ratings of their schools.
Campus News »
Emory in the News »
New York Times, Aug. 10
CNN, Aug. 9
The Economist, Aug. 9
The Atlantic, Aug. 9