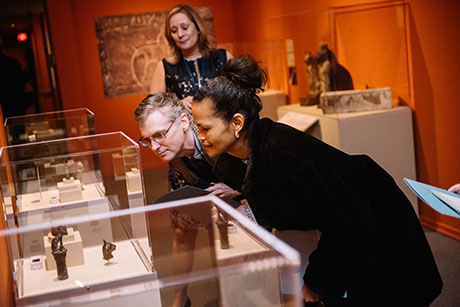 "Divine Felines: Cats of Ancient Egypt," now open at the Carlos Museum, showcases cats and lions, plus dogs and jackals, as domesticated pets, creatures of the wild and mythic symbols of divinity.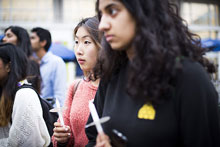 On Friday, Feb. 16, the Emory community gathered at the Cox Hall Bridge for a candlelight vigil to remember the victims of the shooting in Parkland, Florida. Emory offers a variety of resources for students, faculty and staff impacted by recent events.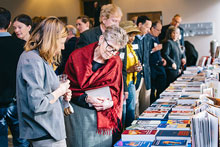 The Emory community gathered Feb. 12 to celebrate the 109 faculty members across the university who authored or edited a total of 115 books last year.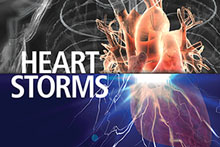 What happens when the heart — the body's most important muscle — short circuits? Meet three Emory patients who survived unexpected cardiac emergencies.
Campus News »
Emory in the News »
Wall Street Journal, Feb. 13
Washington Post, Feb. 13
National Geographic, Feb. 9
Washington Post, Feb. 8