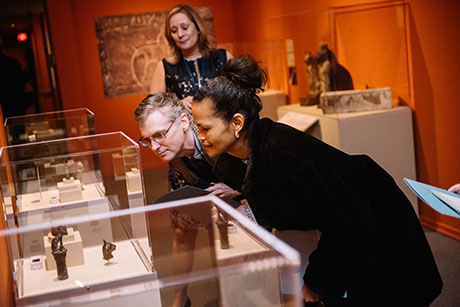 "Divine Felines: Cats of Ancient Egypt," now open at the Carlos Museum, showcases cats and lions, plus dogs and jackals, as domesticated pets, creatures of the wild and mythic symbols of divinity.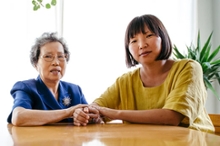 The Emory Integrated Memory Care Clinic (IMCC) is the first nurse-led clinic in the nation specializing in primary care for dementia patients and the first nurse-led medical home at Emory Healthcare.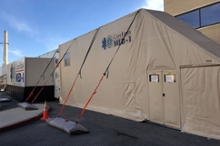 Healthcare providers in Emory School of Medicine's Department of Emergency Medicine have led a robust response to the surge in influenza patients at Grady Memorial Hospital, using specialized trailers that have extended Grady's busy emergency department.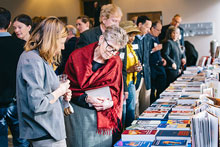 The Emory community gathered Feb. 12 to celebrate the 109 faculty members across the university who authored or edited a total of 115 books last year.
Campus News »
Emory in the News »
Wall Street Journal, Feb. 13
Washington Post, Feb. 13
National Geographic, Feb. 9
Washington Post, Feb. 8