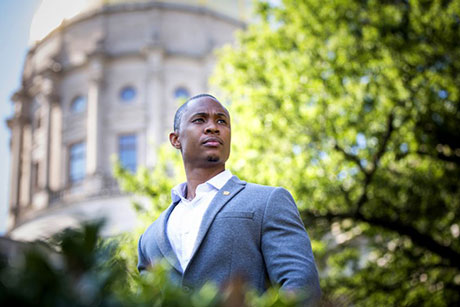 Wherever they live, whatever their profession, Emory alumni share a common pursuit: service to their communities. Meet seven Emory alumni who have built upon a foundation they say was strengthened on Emory's campus — to not only do well but to do good in the world.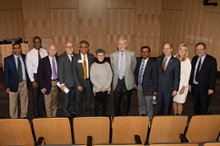 The Marcus Foundation has announced a new $5 million gift to the Department of Pediatrics in Emory University School of Medicine to renew support for 15 pediatric physician/researchers in the Marcus Society in Pediatrics.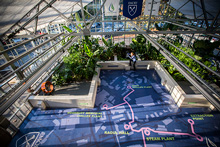 Emory's WaterHub, which uses processes that emulate natural ecological systems to reclaim wastewater, was honored with the 2018 Campus Sustainability Achievement Award. It recently reached the milestone of recycling 200 million gallons of water.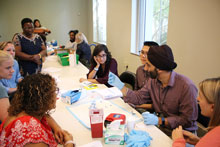 The Emory Global Health Institute, along with local partners, has established the Refugee and Immigrant Health and Wellness Alliance of Atlanta (RIHWA), which seeks to improve the health and social services available to Atlanta's refugee and immigrant communities.
Campus News »
Emory in the News »
CNN, Oct. 22
New York Times, Oct. 19
NPR, Oct. 18
Bloomberg, Oct. 17