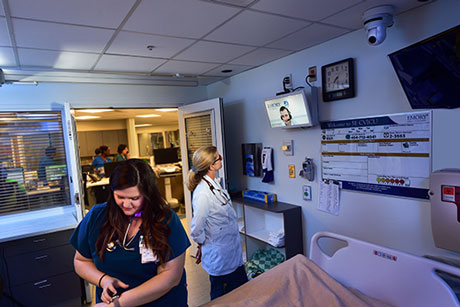 A partnership involving Emory Healthcare, Royal Perth Hospital in Australia and health technology company Philips will move night intensive care work in the Emory eICU Center into daylight hours, focusing on the globalization of critical care medicine.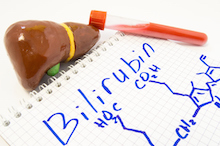 Bilirubin, a yellow-orange pigment, is formed after the breakdown of red blood cells and is eliminated by the liver. It's not only a sign of a bruise, it may provide cardiovascular benefits, according to a large-scale epidemiology study.
With a keynote address by trailblazing entrepreneur Michael Dubin, Emory's 173rd Commencement honored the accomplishments of 4,857 graduates. From the opening procession to the final notes of the alma mater, take a look back through video, photos, audio and more.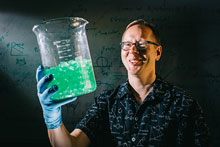 Known for his excellence in research and teaching, physics professor Eric Weeks consistently and generously shares his passion for scientific discovery with students and colleagues.
Campus News »
Emory in the News »
CNN, May 7
Washington Post, May 7
Washington Post, May 4
Forbes, May 2