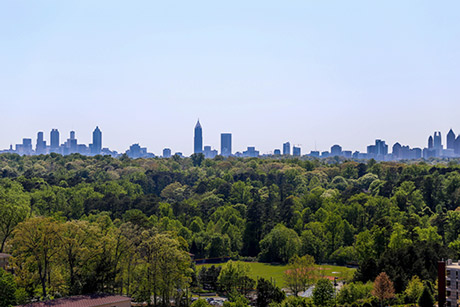 Emory University is the largest employer in metro Atlanta, according to a new list published today by The Atlanta Business Chronicle.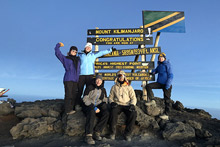 Emory volleyball player and nursing student Maureen Schick reached new heights this summer when she climbed to the summit of Mount Kilimanjaro with her family.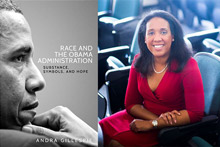 Emory political scientist Andra Gillespie's new book offers a data-driven examination of the outcomes — and perceptions — of the Obama presidency as seen through prisms of race and politics.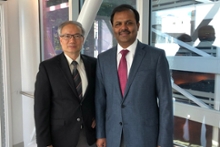 Winship Cancer Institute of Emory University has been awarded a five-year, $9.7 million Specialized Program of Research Excellence grant from the National Cancer Institute to study new approaches for lung cancer treatment.
Campus News »
Emory in the News »
USA Today, July 15
New York Times, July 10
NPR, July 8
CNN, July 2