For Friends of Emory University
This edition of Emory Update comes at an exciting time for the university, as we welcome students and faculty back to campus for the start of the new academic year. I'm delighted to introduce you to Emory's Class of 2023, and I look forward to all they will accomplish at Emory and in the world.

These engaged, diverse new students join a campus community dedicated to discovery, creativity and innovation. Last month, Emory marked the fifth anniversary of treating the first Ebola patients in the U.S. by reaffirming our commitment to fighting global infectious diseases. Later this month, we will hear from one of our most distinguished professors, President Jimmy Carter, as he shares his wit and wisdom with first-year students at his 38th annual town hall, a beloved Emory tradition.

Thank you for taking the time to learn about Emory's impact, and as always, I welcome your feedback.


Claire E. Sterk
Emory University President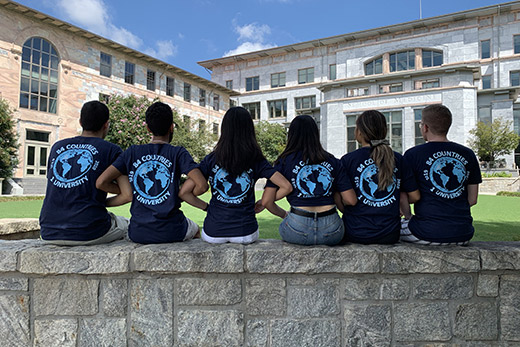 Meet Emory's Class of 2023
Selected from a record-setting applicant pool, the Class of 2023 comes to Emory representing some of the world's most promising young scholars. International students total 18 percent of the first-year class for Emory College, incoming students speak 54 unique languages, and 11 percent are the first in their families to attend college.
---
---
---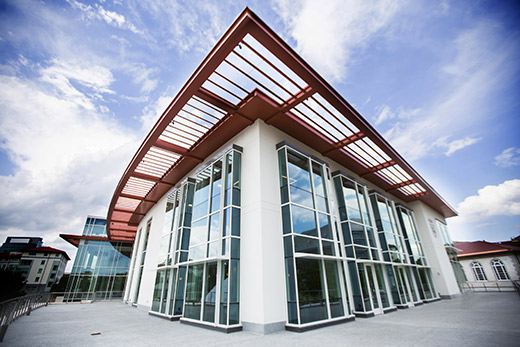 8 cool facts about the new Emory Student Center
The new Emory Student Center is designed to foster community and further sustainability. From diverse dining options to geothermal wells for heating and cooling, check out all of the amenities and innovations in this new campus hub.
U.S. President Jimmy Carter serves as University Distinguished Professor at Emory. Each fall, he holds a town hall to take questions from students. You can join the 38th annual Carter Town Hall on Wednesday, Sept. 18, at 8 p.m. via Facebook Live on the Emory University Facebook page.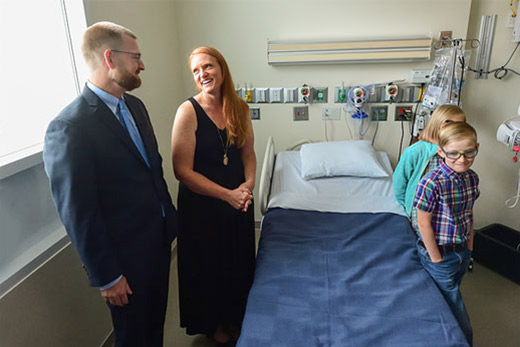 Five years later, Ebola patients return to Emory
As an Ebola epidemic continues in the Democratic Republic of Congo, the first Ebola patients treated in the U.S. returned to Emory to mark the fifth anniversary of their care here. Find out what they are doing now and how what Emory learned then is changing how we prepare and care for global infectious diseases.
---
---
Atlanta Jewish Film Festival on Campus
See five of the best films screened at the Atlanta Jewish Film Festival over the past few years, including "Go For Zucker," "Monkey Business: The Adventures of Curious George's Creators," "Bethlehem," "Olympic Pride, American Prejudice" and "My First Wedding."
When: Sept. 15, 2019 - Sept. 17, 2019
Where: White Hall, Room 208, 301 Dowman Drive
Admission: $15 general admission; $5 Emory faculty/staff; free for Emory students
Provost Lecture Series: Meshell Ndegeocello
Emory hosts a discussion with singer-songwriter Meshell Ndegeocello, who eschews genre for originality. While music may be featured, this is not a concert.
When: Oct. 3, 4:00 p.m.
Where: Schwartz Center for Performing Arts, 1700 North Decatur Road
Admission: Free; registration required
Winship "Win the Fight" 5K Run/Walk
Join this family-friendly run/walk to raise critical funds for cancer research, treatment and care at Emory's Winship Cancer Institute.
When: Oct. 5, 8:30 a.m.
Where: Emory Quadrangle, 201 Dowman Drive
Admission: Registration fees vary
Contact Us
Emory University
201 Dowman Drive
Atlanta, Georgia 30322
404-727-6123