For Faculty and Staff of Emory University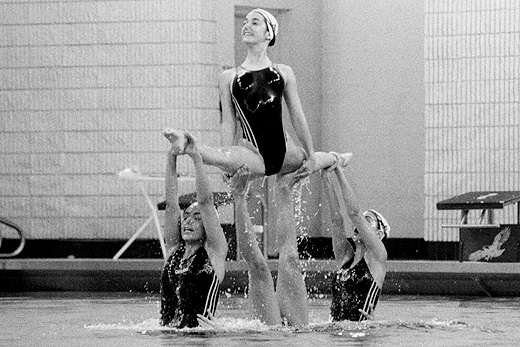 Emory's Olympic legacy
When Atlanta hosted the 1996 Summer Olympics, the event touched the Emory campus in ways that are still remembered -- from serving as a venue for swimming practices to secretly housing the U.S. women's gymnastic team.
---
Emory researcher contributes to discovery of new ALS gene
An international consortium of researchers from Project MinE, the largest-ever study of inherited amyotrophic lateral sclerosis (ALS), has identified a new ALS gene. Funding for the U.S. portion of the genetic research program came from donations raised during the Ice Bucket Challenge.
---
Pat Conroy remembrance to kick off Decatur Book Festival
The legacy of Southern literary icon Pat Conroy will take center stage as the annual Decatur Book Festival gets underway Sept. 2 at Emory's Schwartz Center for Performing Arts. Tickets become available at 10 a.m. on Thursday, Aug. 4.
---
---
10 things to do for $10 or less
Celebrate the return of the weekly Emory Farmers Market with Tomato Fest, one of several entertaining and educational events this month.
---
---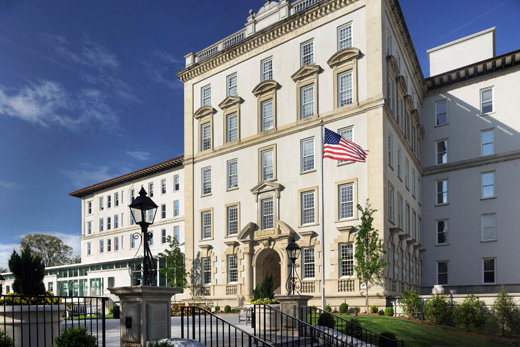 U.S. News ranks Emory University Hospital No. 1, Emory Saint Joseph's No. 2 in Georgia and Atlanta
For the fifth year in a row, U.S. News and World Report has ranked Emory University Hospital the number one hospital in both Georgia and metro Atlanta in its 2016-17 Best Hospitals Guide.
U.S. Olympic swimmers practice at Emory
The 2016 U.S. Olympic Swimming Team took to the pool at Emory's Student Activity and Academic Center on Friday, July 29, as young fans waving American flags watched from the facility's fence. View more photos from their practice.
Commuting alternatives: Emory supports a variety of commuting options that can save you money on gas and parking, while also helping reduce traffic congestion and pollution. Learn about carpools, vanpools, shuttles, public transit, biking and more.
Romeo and Juliet
Theater Emory presents Shakespeare's classic love story with performances through Nov. 13.
When: Nov. 3, 7:30 p.m.
Where: Dobbs University Center, Mary Gray Munroe Theater
Admission: $22; $18 discount categories; $6 students
 

WaterHub Tours
When: Nov. 2, 1:00 p.m.
Where: WaterHub on Peavine Drive
Admission: Free

 
 
 
 
 
 
 
 
 
 
 
 
 
 
 
 
 
 
 
 

Canvas 101
When: Nov. 7, 2:00 p.m.
Where: Woodruff Library, Room 314
Admission: Free

 
 
 
 
 
 
 
Editor: Laura Douglas-Brown
Executive Director of Communication: Susan Carini
Associate Vice President for Communications and Marketing: David Johnson
Senior Vice President for Communications and Public Affairs: Jerry Lewis

Emory Report is published by  Communications and Public Affairs
Read the Emory Report Guidelines
Copyright 2020 Emory University | All Rights Reserved
201 Dowman Drive, Atlanta, Georgia 30322 USA | 404.727.6123