For Faculty and Staff of Emory University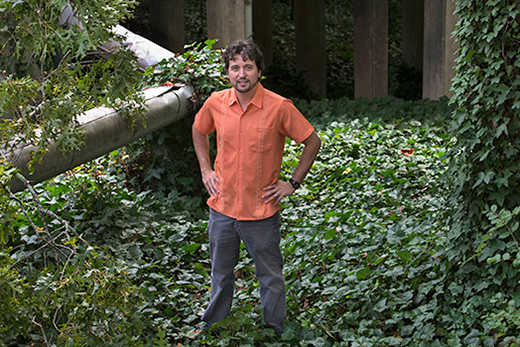 Zeroing in on 'super spreaders' and other hidden patterns of epidemics
Ebola. Chikungunya. Zika. Disease ecologist Gonzalo Vazquez-Prokopec explains why the complex properties driving today's disease transmission -- and the speed at which an epidemic can travel -- require new methods of surveillance.
---
The Happiness Challenge comes to Emory
Students, faculty and staff are invited to participate in the Happiness Challenge, an online program whose goal is to increase happiness and well-being on campus.
---
---
Library exhibits celebrate Women's History Month
This month, Woodruff Library features four exhibits that explore the works of women who have made significant societal contributions. The exhibits draw from and showcase materials from the Stuart A. Rose Manuscript, Archives and Rare Book Library.
---
---
---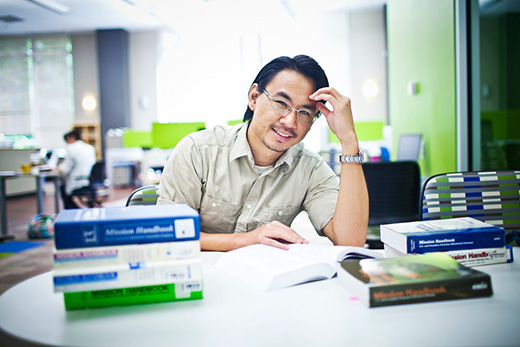 Jared Bok: From Singapore to sociology
Growing up in Singapore, PhD student Jared Bok saw firsthand the "beautiful messiness" of a multi-religious society, including the interactions between missionaries and local residents. His dissertation focuses on the expansion of Protestant missionaries during the last 50 years.
Dear World Live From Emory
What is your message to the world? Dear World, a portrait and storytelling project, came to Emory Feb. 24-25 as part of Social Justice Week. Faculty, staff and students shared their stories in two photo shoots. View more images from the event.
Visit the Carlos Museum: Enjoy the exciting exhibitions and the impressive works in the permanent collection at the Michael C. Carlos Museum. Faculty, staff and students are always admitted free with ID. The museum is also offering 100 free admission days for the general public leading up to its centennial in 2019.
"The rhetoric on the GOP side supports the argument that unity is going to be much harder to achieve for them. And this was before the latest KKK/David Duke/white supremacist controversy for Trump. Trump is a ticking time bomb for the GOP."
Alan Abramowitz, Atlanta Journal-Constitution, Feb. 29, 2016
Children's workshop: Mami Wata
Young artists create drawings and collages of shrine figure
When: March 6, 2:00 p.m.
Where: Michael C. Carlos Museum, Tate Room
Admission: $15 members; $20 non-members; registration required
Editor: Laura Douglas-Brown
Executive Director of Communication: Susan Carini
Associate Vice President for Communications and Marketing: David Johnson
Senior Vice President for Communications and Public Affairs: Jerry Lewis

Emory Report is published by  Communications and Public Affairs
Read the Emory Report Guidelines
Copyright 2018 Emory University | All Rights Reserved
201 Dowman Drive, Atlanta, Georgia 30322 USA | 404.727.6123