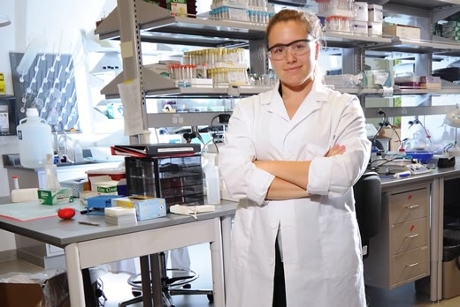 Nine Emory and Georgia Tech biomedical research projects have been chosen to receive funding from the Coulter Translational Research Partnership Program.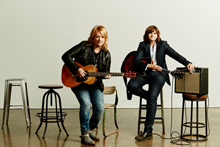 Grammy-winning duo -- and Emory alumnae -- the Indigo Girls will headline the 2015 Emory Homecoming Weekend Concert on Saturday, Sept. 26.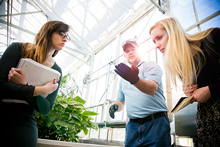 Ciannat M. Howett, director of sustainability initiatives, wrote an op-ed for the Atlanta Journal-Constitution about Emory's accomplishments and continuing work in creating a sustainable campus.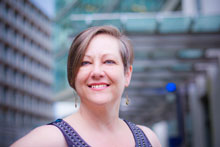 As one of the first recipients of the new Fulbright Flex Awards, Emory's Karen Andes is creating dialogue around the politically charged issue of adolescent reproductive health.
Campus News »
Emory in the News »
Georgia Public Broadcasting, July 23
National Law Journal, July 22
Atlanta Journal-Constitution, July 22
NBC Today, July 21