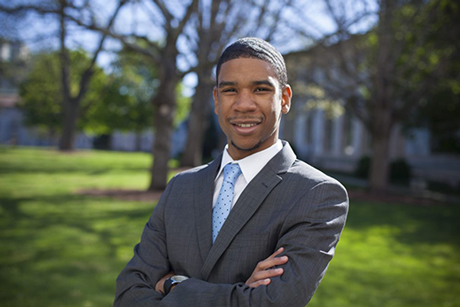 As a PhD student in English, Justin Shaw is delving into Shakespeare in new and innovative ways, helping bring revered texts squarely into the digital age.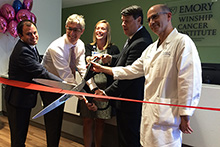 Emory Saint Joseph's Hospital has expanded the Winship Cancer Institute facility on campus, elevating cancer care to a new level. The 28,000-square-foot facility has completed a year-long multimillion dollar redesign and renovation to meet the growing demand for cancer treatment in north Fulton County.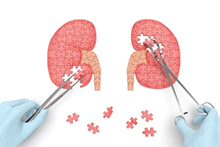 An educational and outreach program in Georgia dialysis centers in 2014 resulted in a 75 percent increase in referrals for kidney transplant evaluation, with the greatest increase among black patients.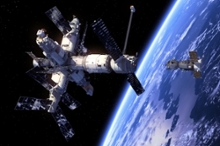 The Rollins School of Public Health at Emory University, as part of an international team of researchers and policy specialists, is the joint recipient of a $100 million award from the NASA to develop the world's first public health satellite mission.
Campus News »
Emory in the News »
PBS Newshour, Oct. 26
Wired, Oct. 25
Washington Post, Oct. 23
Christian Science Monitor, Oct. 19