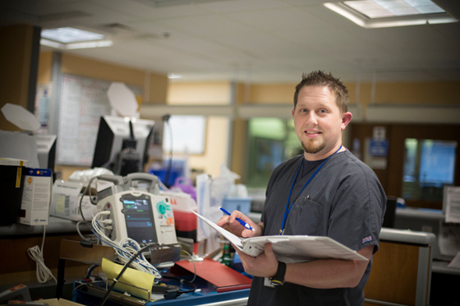 The first graduates to complete the Veterans Affairs Nursing Academic Partnership at Emory's Nursing School will soon begin their nursing careers at the Atlanta VA Medical Center, where all trained in various aspects of veteran's care.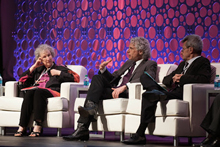 Biotech and the Ethical Imagination: A Global Summit (BEINGS), organized by Paul Root Wolpe, director of the Emory Center for Ethics, convened 135 delegates from 25 countries to create global guidelines for the use of biotech breakthroughs.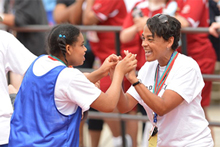 From a celebration of special athletes from across the state to a high-profile international youth poetry slam, summer will bring a stream of events and visitors to the Emory campus.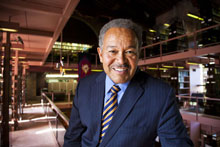 Public theologian Robert Franklin of Emory's Candler School of Theology is taking his teaching from the classroom to the world as he leads a group of Candler students on a 10-day seminar to South Korea May 20-30.
Campus News »
Emory in the News »
WABE-FM, May 22
WebMD, May 21
Forbes, May 20
CBS News, May 20