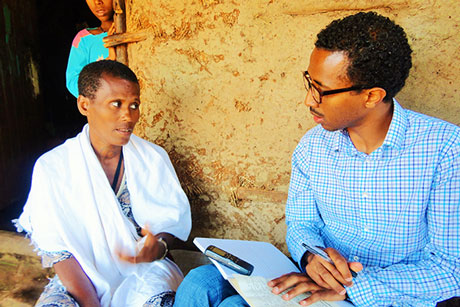 "A Global Vision for Emory," announced this week by the Office of Global Strategy and Initiatives, promotes greater coherence, direction and recognition of the university's worldwide reach.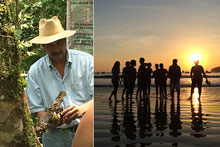 Courses offered this spring take students beyond the classroom into the community, out of the country and even -- theoretically -- across the universe.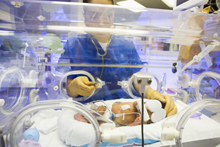 In a large, national study of extremely premature infants, researchers found that overall death rates decreased from 2000 to 2011.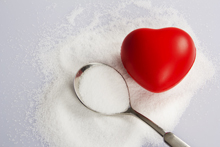 An Emory study shows that salt intake was not associated with mortality or risk for cardiovascular disease and health failure in older adults.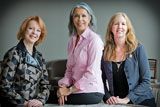 The Ebola Faculty and Community Forum, which starts Jan. 26, offers a multidisciplinary look at the impact of Ebola on public health, policy, law, ethics, government, religion and more.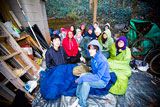 Registration deadlines are fast approaching for Alternative Spring Break trips, which give Emory and Oxford College students the chance to engage in a variety of community service projects in the Southeast.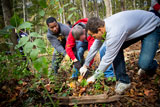 In awarding Emory the 2015 Community Engagement Classification, the Carnegie Foundation commends the university's "excellent alignment among campus mission, culture, leadership, resources and practices that support dynamic and noteworthy community engagement."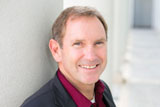 Five years ago, Ken Keen served as Commander of the Joint Task Force-Haiti. On the anniversary of the disaster, he reflects on the leadership lessons he now brings to Goizueta Business School.
Emory in the News »
New York Times, Jan. 21
National Geographic, Jan. 21
NPR, Jan. 20
TIME, Jan. 19