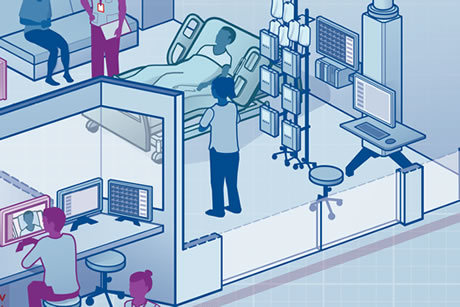 Big Data is transforming critical care by using real-time, streaming analytics to predict which patients need extra attention - sometimes even before the crisis occurs.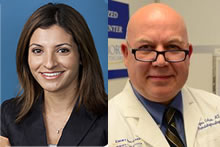 An innovative clinical trial using the science of "personalized" cellular therapy has begun enrolling children and adults suffering from graft-versus-host-disease, a life-threatening complication of bone marrow transplantation.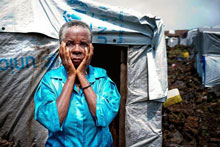 All the photographs in Aubrey Graham's exhibition "Portraits in Disneyland," on display in the Emory Center for Ethics, are active collaborations between herself and the people being portrayed.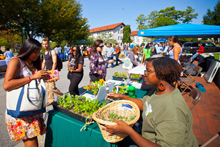 Emory celebrates Earth Month throughout April with a full slate of events focused on climate change, recycling, sustainable food and more.
Campus News »
Emory in the News »
CNN.com, March 31
Georgia Public Broadcasting, March 30
Christian Science Monitor, March 30
New York Times, March 30