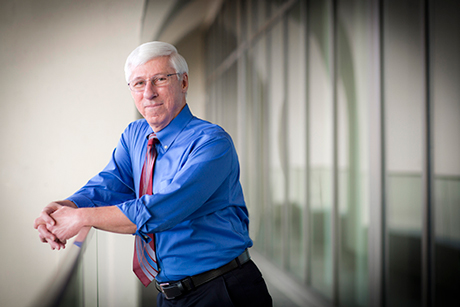 Longtime Emory police chief Craig Watson moves into a new role this month, heading up the University's new Department of Public Safety, which includes the Emory Police Department, Fire Safety and Emergency Medical Services.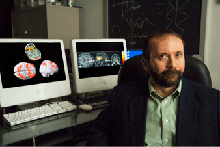 The conference, taking place on Emory's campus Feb. 11-12, will examine emotion across different languages, cultures and disciplines.
Simple physics may play a larger role than previously thought in helping control key bodily processes - such as how the body fights infection.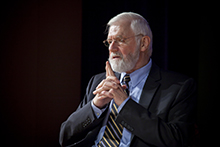 William Foege, the renowned epidemiologist credited with devising the strategy to eradicate smallpox, will deliver the keynote address at Emory University's 171st commencement ceremony Monday, May 9.
Campus News »
Emory in the News »
Washington Post, Feb. 8
ABC News, Feb. 4
Washington Post, Feb. 1
NBC News, Jan. 30