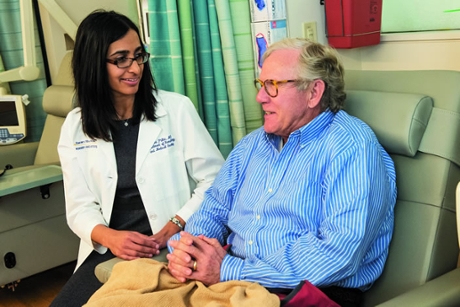 Emory's Winship Cancer Institute is using new drugs that work with a patient's own immune system to fight cancer.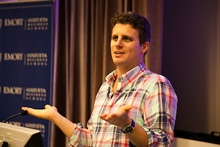 Emory alumnus and Dollar Shave Club co-founder and CEO Mike Dubin built his company on laughs. The company's viral videos use humor to drive consumers from drugstore aisles to the Internet for razor blades and other grooming products.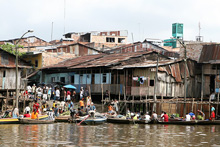 Disease ecologists working in the Amazonian city of Iquitos, Peru, have quantified for the first time how a fever affects human mobility during the outbreak of a mosquito-borne illness.
In a Perspective article in the New England Journal of Medicine, a group of physicians focused on global health calls for a new Model List of Essential Diagnostics.
Campus News »
Emory in the News »
New York Times, July 20
Bloomberg, July 17
NPR, July 17
New York Times, July 16