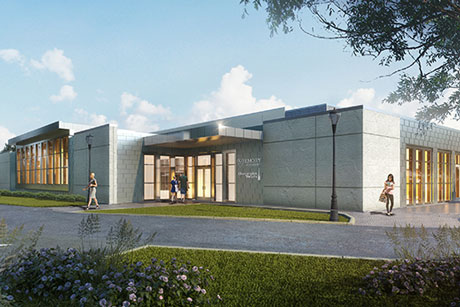 Emory and Georgia Tech are building a new joint Library Service Center that will house a shared collection of materials, provide delivery services and free up space on the main campuses at both universities.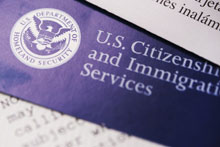 Executive action on immigration is likely to include Dreamers' families, but with few consequences for state governments, notes Emory Law professor Polly Price.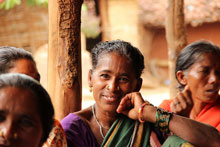 From empowering women in India to improving water access in Ethiopia, winning images from the Masters of Development Practice photo contest showcase the program's broad reach.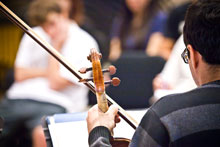 Each semester, the Vega String Quartet partners with professors in a variety of disciplines to perform music that enhances lessons learned in the classroom.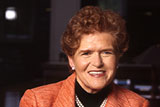 Professor Deborah Lipstadt was appointed to a presidential delegation attending an international conference in Berlin focused on anti-Semitism in Europe.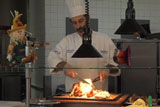 On Thursday, Nov. 20, Emory Dining will host the annual Heritage Turkey Feast at lunch in Dobbs Market at the DUC and Lil's Dining at Oxford College.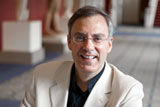 Discount tickets are available to Emory Week at the Atlanta Symphony Orchestra, as the ASO performs Symphony No. 3 by Emory's own Richard Prior.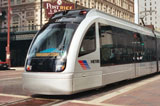 Two public meetings set for early December are among the next steps in a multi-year effort to bring light rail to the Clifton corridor, including stops for Emory and the CDC.
Emory in the News »
TIME, Nov. 17
CNN.com, Nov. 12
Daily Beast, Nov. 11
New York Times, Nov. 11