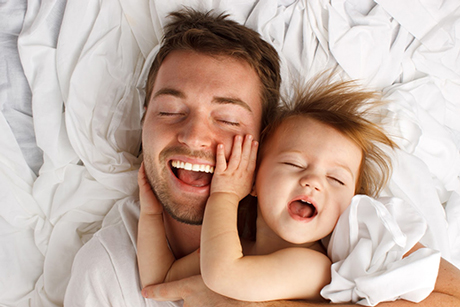 Fathers given boosts of the hormone oxytocin show increased activity in brain regions associated with reward and empathy when viewing photos of their toddlers, an Emory University study finds.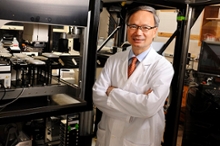 Scientists at Winship Cancer Institute of Emory University have mapped a vast spider web of interactions between proteins in lung cancer cells, as part of an effort to reach what was considered "undruggable."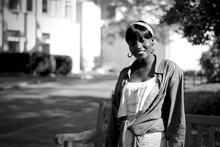 The International Student Leadership and Advocacy Board recently completed its annual International Voices Project, featuring stories from students across Emory who come from diverse cultural backgrounds.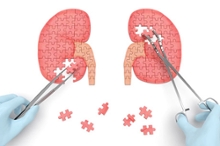 The Emory Transplant Center has performed its first HIV-positive kidney transplant from an HIV-positive deceased donor, made possible by the HIV Organ Policy Equity (HOPE) Act.
Campus News »
Emory in the News »
CNN, Feb. 14
Chronicle of Higher Education, Feb. 12
Science, Feb. 10
Wall Street Journal, Feb. 9