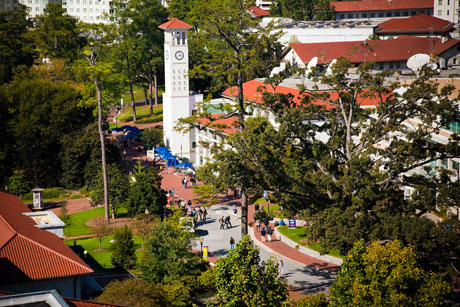 In a new ranking of top colleges and universities in the U.S. by The Wall Street Journal and Times Higher Education, Emory University ranked 17th out of 500 national public and private universities.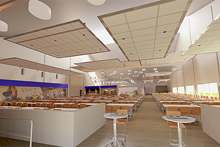 Work starts Oct. 3 on an interim student dining facility in the courtyard in front of the Woodruff PE Center. The facility will serve student diners during the construction of a new Campus Life Center.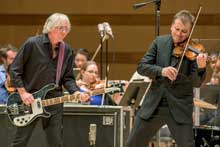 October arts events at Emory include performances by Jazz musician Branford Marsalis, R.E.M.'s Mike Mills and violinist Robert McDuffie, and "The President's Own" U.S. Marine Band.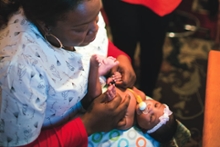 The Nell Hodgson Woodruff School of Nursing, Emory College, the Rollins School of Public Health and the Emory School of Medicine are collaborative recipients of NIH seven-year initiatives that support research that investigates the effects of early environmental exposures on child health and development.
Campus News »
Emory in the News »
New York Times, Sept. 27
The New Yorker, Sept. 26
New York Times, Sept. 26
Associated Press, Sept. 23