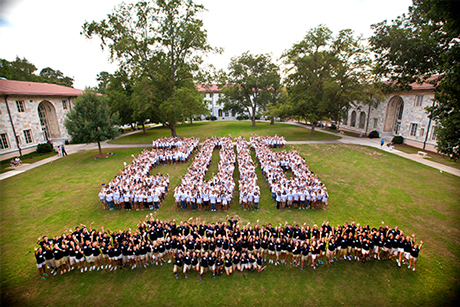 A theme of service -- to campus, community and the world -- will be woven throughout Emory¿s 171st Commencement ceremony, set for Monday, May 9. Renowned epidemiologist William Foege will give the keynote address as Emory celebrates the diverse achievements of this year's graduates.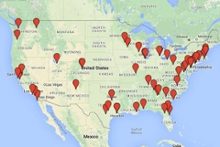 Using an interactive map, see the broad range of institutions that the graduating class from the School of Medicine were matched with this year.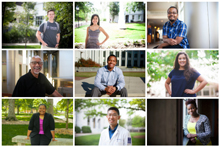 Read about the lives of students from each of Emory's nine schools who will be graduating at the University's 171st commencement on May 9.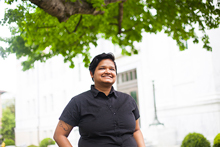 In just three years at Emory College, Nowmee Shehab worked tirelessly on issues including sexual violence prevention and financial aid for undocumented students, earning the University's highest student honor.
Campus News »
Emory in the News »
Politifact, May 4
Associated Press via USA Today, May 4
Associated Press via ABC News, April 26
New York Times, April 26