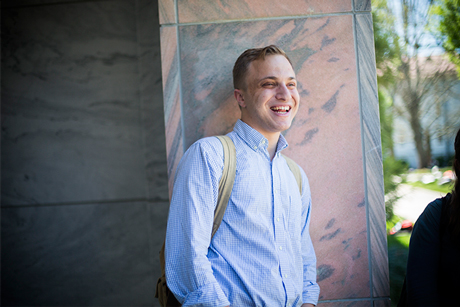 Selected to address his fellow graduates, TableTalk co-founder Ami Fields-Meyer will focus on how the Class of 2016 can use lessons learned at Emory to impact the world.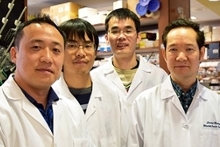 Emory Winship cancer biologist Xingming Deng, MD, PhD and his lab have identified two novel agents which could reverse the resistance of cancer cells to treatment.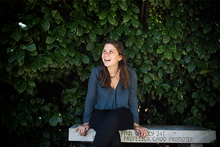 After volunteering at local food pantries, Naomi Maisel founded Emory's chapter of Campus Kitchens, which saves about 1,000 pounds of potentially wasted food every month and converts it into healthy meals for those in need.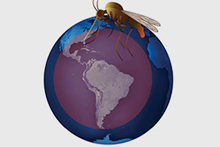 Scientists will gather at the Emory Conference Center May 1-3 to assess current and emerging strategies to minimize the spread and impact of Zika virus infection.
Campus News »
Emory in the News »
Associated Press via ABC News, April 26
New York Times, April 26
The Atlantic, April 21
Chronicle of Higher Education, April 21