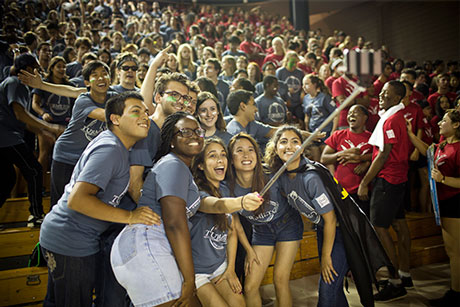 Members of the Class of 2019 faced off Thursday night for Songfest, a competition in which students from each residence hall perform original tunes singing the praises of their new home. Find out the winners and learn more about this university tradition.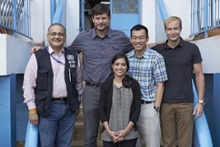 This summer, experts from the Emory Eye Center reached out to the West Coast of Africa to address an eye condition that was recently discovered at Emory.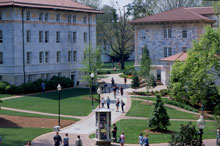 The nine schools that make up Emory University have big plans for the 2015-16 academic year. Here's a roundup of what's new and noteworthy for each school.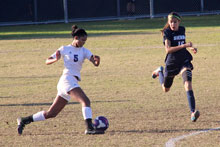 Emory's applicant pool of scholar-athletes gets stronger each year. Meet members of the Class of 2019 who will contribute both academic and athletic talents to the university.
Campus News »
Emory in the News »
Washington Post, Aug. 27
MSNBC, Aug. 24
New York Times, Aug. 24
Washington Post, Aug. 21