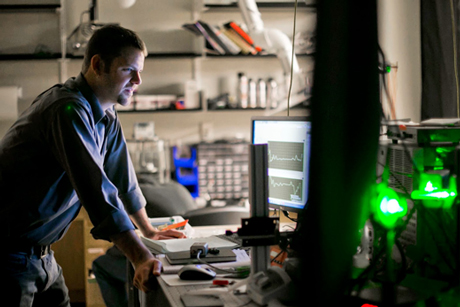 Emory physics professor Justin Burton received a $625,000 award from the National Science Foundation's Faculty Early Career Development Program, which support scientists who exemplify the role of teacher-scholars through outstanding research integrated with excellence in education.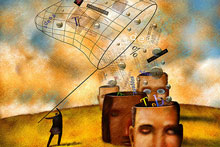 From University Courses to digital scholarship, innovations in pedagogy are occurring in many different forms all across campus.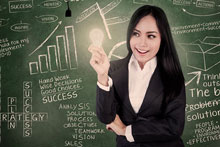 Recognizing the value an MBA offers in providing opportunities for women in the workplace, Goizueta Business School puts special focus on recruiting female candidates.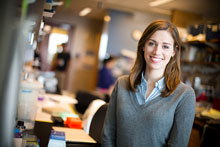 To prepare students for today's competitive science environment, Emory offers specific courses on grant writing. The university is currently first in the nation for F31 predoctoral fellowships from the National Institutes of Health.
Campus News »
Emory in the News »
Atlanta Journal-Constitution (subscription), March 25
Wall Street Journal, March 25
WABE-FM Atlanta, March 20
Fox News, March 20