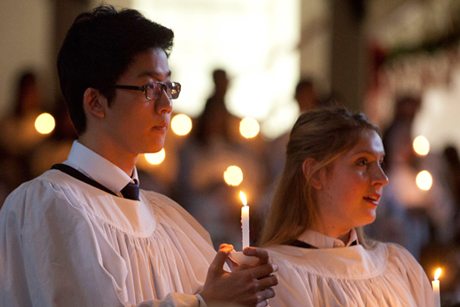 From a lively arrangement of Hanukkah songs to reflective renditions of Christmas carols, December means the return of cherished campus traditions and the debut of new concerts filled with holiday cheer.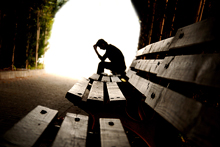 New research indicates that persistent inflammation affects the brain in ways that are connected with stubborn symptoms of depression, such as anhedonia, the inability to experience pleasure.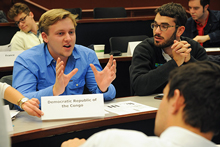 Ten Emory undergraduates and two faculty will be official U.N. observers at the upcoming 21st Session of the Conference of the Parties to the United Nations Framework Convention on Climate Change.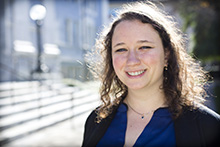 Emory University student Leah Michalove is one of 32 American college students selected as a 2016 Rhodes Scholar.
Campus News »
Emory in the News »
New York Times, Nov. 24
New Yorker, Nov. 23
Washington Post, Nov. 18
Newsweek, Nov. 16