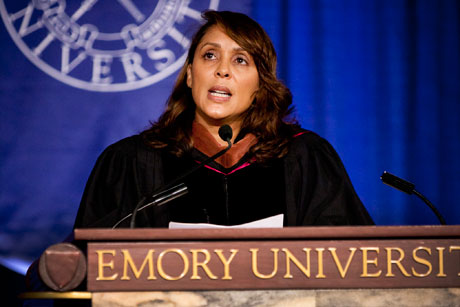 Former U.S. Poet Laureate and Emory faculty member Natasha Trethewey has placed her archive at the university's Manuscript Archives and Rare Book Library.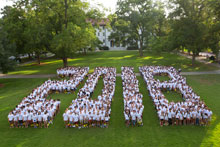 Meet some of the incoming Emory and Oxford students who exemplify the spirit and strength of the Class of 2018.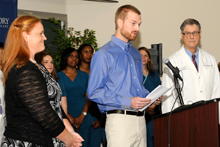 Two Americans infected with the Ebola virus while providing humanitarian aid in West Africa have been discharged from Emory University Hospital.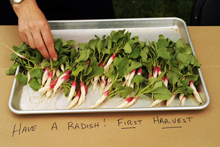 The academy meets the outside world in a variety of creative courses being offered fall semester, as service-based learning and academic rigor intersect with current events and new ideas.

Multiple construction projects continue this fall as Emory University and Emory Healthcare strive to provide even better facilities for learning, living and working, all with an eye toward sustainability.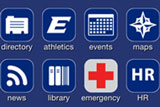 From apps to tech support, check out the following resources - some new, some time-tested - to make the electronic transition back to Emory as seamless as possible.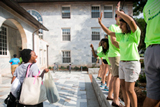 From summer emails to Creating Emory and Weeks of Welcome, new orientation efforts help new students become part of the campus community.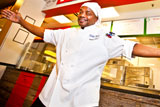 Popular cook "Papa John" Wilson gets his own storefront in Cox Hall Market, plus more changes in campus dining this semester.
Emory in the News »
WXIA-TV, Aug. 19
BBC News, Aug. 18
NPR, Aug. 18
Associated Press, Aug. 17